You are here
2018 Summer Institute: Methods & Analytics for Symptom Science Research
The Center for Nursing Research at Duke University School of Nursing is offering a Summer Institute to support symptom science researchers and analysts who wish to explore advanced techniques for statistical modeling and data analysis. This two-day workshop will consist of an overview of cutting edge analytical techniques to explore symptom prevalence, severity, and changes across time.
Who should attend:
We welcome symptom science researchers, statisticians, analysts, and team science members who wish to explore advanced methods and analytics for symptom research projects.
What you will learn:
This two-day workshop will consist of an overview of the most innovative analytical techniques to explore symptom prevalence, severity, and changes across time. Innovative approaches to mixed methods research designs will be included to emphasize points of integration between qualitative and quantitative data. Study example presentation will emphasize the most common patient-reported symptom experiences in subjects with heart failure, HIV/AIDS, or childhood cancer. Examples will include an overview of each study followed by in-depth exploration of various methods used to examine symptom measures.
The Summer Institute Focuses on the Following Objectives:
Review completed research studies that showcase in-depth statistical modeling with innovative data analytics to explore symptom experiences in individuals with chronic illness issues.
Demonstrate how to integrate phenotypic and biomarker characteristics in symptom measures to provide a multi-dimensional approach to symptom science analysis.
Explore various innovative statistical techniques available to analyze symptoms experiences.
Investigate points of integration between qualitative and quantitative data to explore mixed methods approaches to symptom experiences.
Speakers: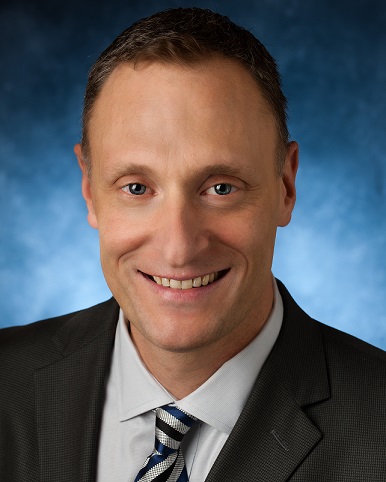 Brad Aouizerat, MS, PhD, is a Professor and Deputy Director of the Bluestone Center for Clinical Research at the New York University College of Dentistry. His research focuses on the discovery and characterization of genetic and epigenetic determinants of common symptoms experienced in chronic diseases. Common symptoms include pain, fatigue, sleep disturbance, and depressive symptoms. Chronic diseases currently under investigation include cancer and HIV. Latent variable analyses of both cross-sectional and longitudinal measurements are employed to identify novel phenotypic subgroups for study in which he pursues biomarker studies. The role of pharmacogenomics in the treatment of chronic disease and risk for common symptoms is also a research focus.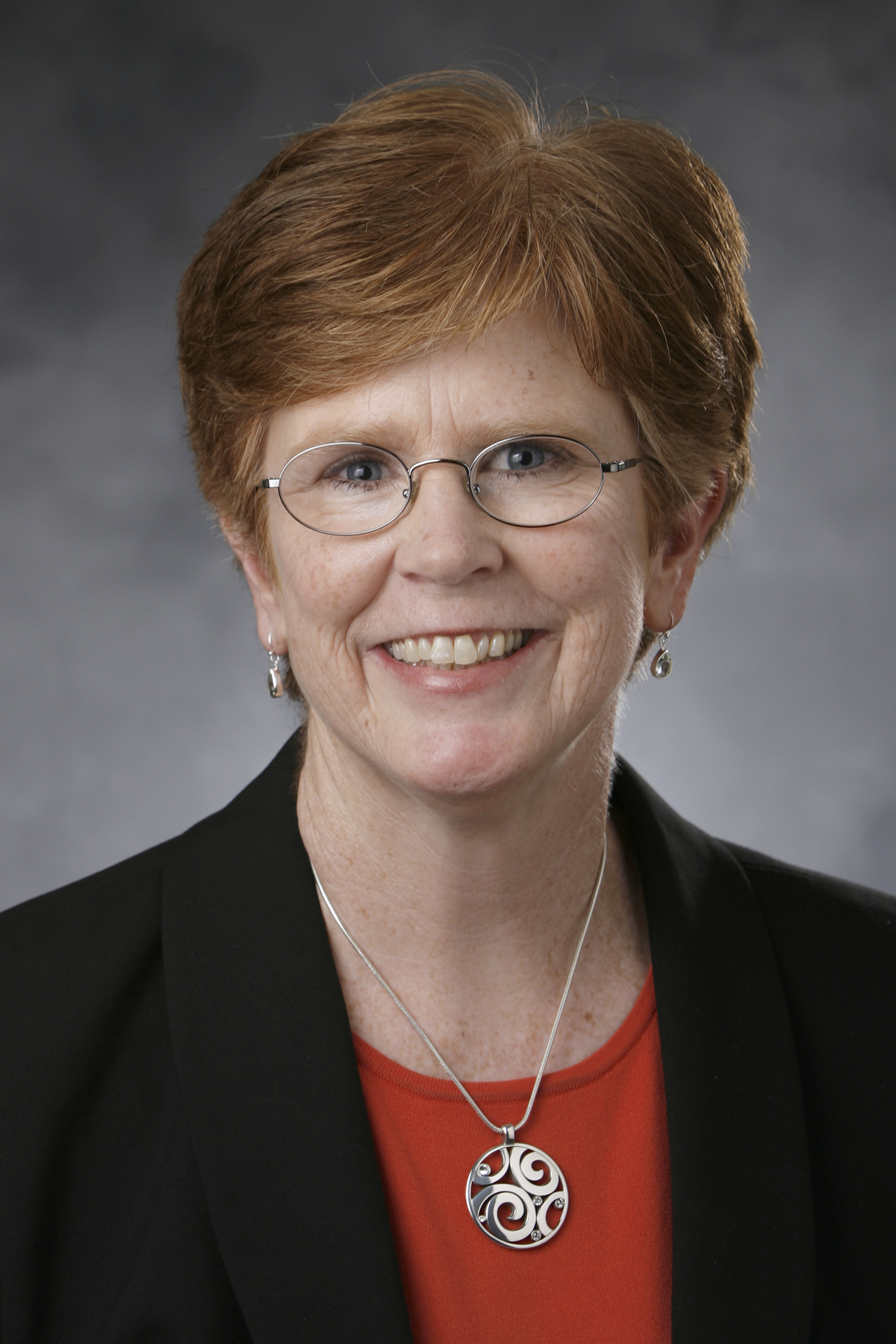 Sharron Docherty, PhD, PNP-BC, FAAN, is an Associate Professor at the Duke University School of Nursing who has a federally funded program of research. Her work includes substantive, theoretical, and methodological contributions to the study of chronic illness, symptoms, and quality of life associated with symptoms self-management in children, adolescents and adults. She has over 20 years of research experience in complex research designs and intervention development to understand how life-sustaining treatment impacts the short- and long-term functioning of acute and chronically ill individuals and their families. Dr. Docherty is an expert in mixed methods research methodology and she has extensive experience of utilizing innovative approaches to mixed methods research including the use of visualization for integrating diverse quantitative and qualitative symptom data.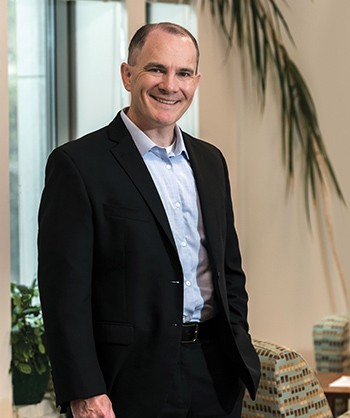 Christopher Lee, PhD, RN, FAHA, FAAN, FHFSA, is a Professor and the Associate Dean for Research at Boston College Connell School of Nursing. Dr. Lee has dedicated his career to better understanding heart disease and improving long term outcomes for patients and their families. His research has been support by grants from the National Institutes of Health, the Office of Research on Women's Health and the American Heart Association. Dr. Lee's work has earned him the Martha N. Hill Award, the Marie Cowan Award, and the Arteriosclerosis/Heart Failure Translational Research Prize from the American Heart Association, as well as the Nursing Leadership Award from the Heart Failure Society of America, and the Protégé Award from the Friends of the National Institute of Nursing Research.
Marilyn Hockenberry, PhD, RN, PNP-BC, FAAN, is the Bessie Baker Professor of Nursing and Associate Dean for Research at Duke University School of Nursing. Over the past 20 years her research has focused on symptom management and treatment-related side effects experienced by children who have cancer. Her team's research confirms the importance of early intervention to decrease cancer treatment toxicities. Her currently funded NIH study is designed to improve our understanding of phenotypic and genotypic treatment-related symptom associations and their ultimate impact on childhood leukemia outcomes. Her team's expertise in symptom trajectory analysis will be a focus for one of the case study presentations.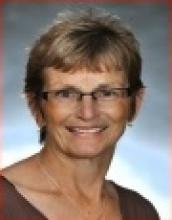 Ki Moore, DNSc, RN, FAAN, is a Professor in the University of Arizona College of Nursing. She has 25 years of research experience investigating the impact of central nervous system (CNS)- directed cancer treatment for pediatric acute lymphoblastic leukemia (ALL) and brain tumors. She has been the Principal Investigator on extramurally funded clinical studies of the long-term effects of CNS-directed treatment, interventions to improve cognitive and academic outcomes among children with ALL and pre-clinical studies on mechanisms of CNS tissue injury and gene expression changes associated with chemotherapy. The project proposed here is a longitudinal study of changes in expression of miRNAs known to regulate genes involved in oxidative stress and apoptosis, and potentially linked to phenotypic biomarkers and cognitive abilities in children with ALL.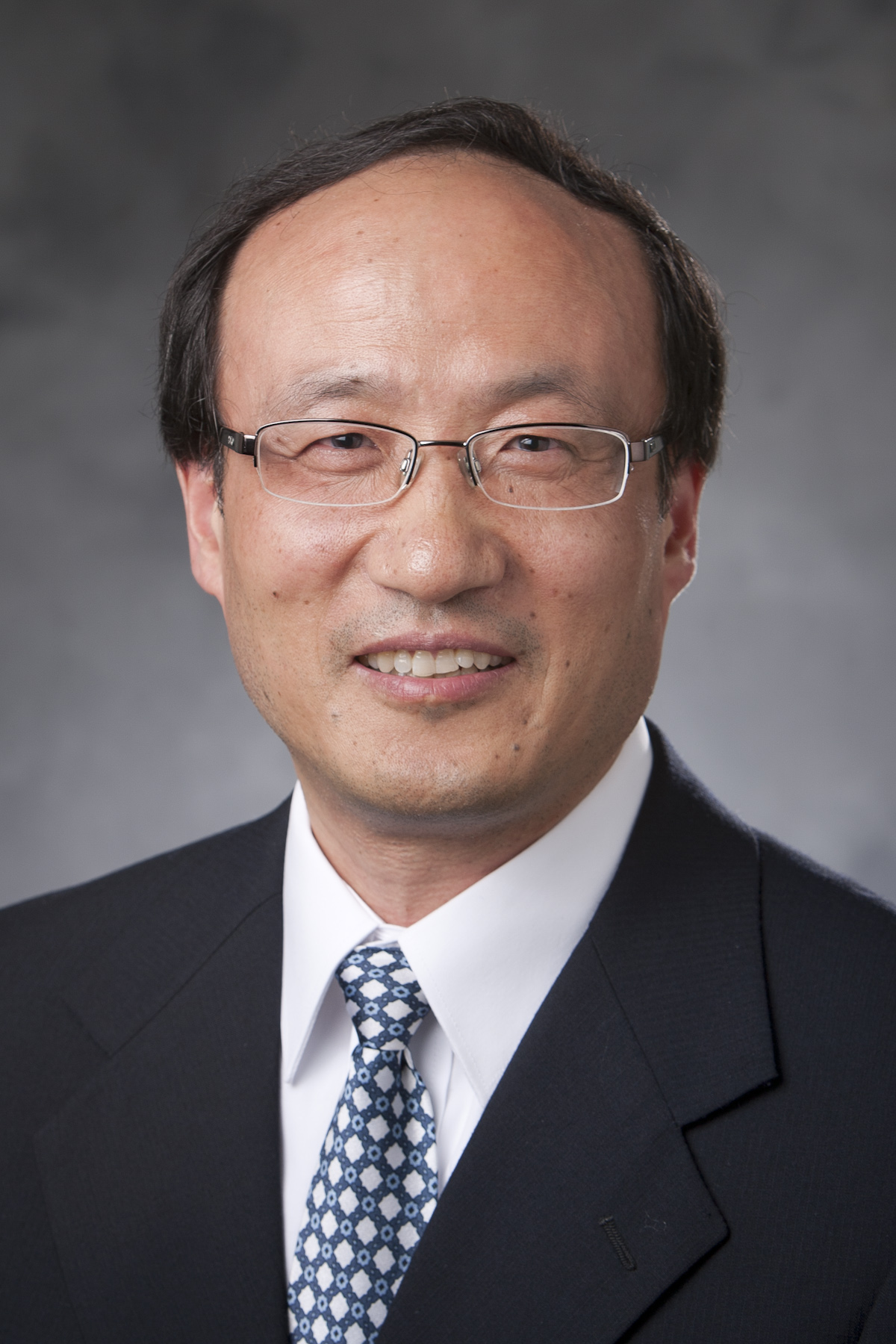 Wei Pan, PhD, is an Associate Professor of Statistics and Research Methodology at the Duke University School of Nursing. Dr. Pan's research work focuses on causal inference, advanced statistical modeling, meta-analysis, psychometrics, and their applications in the social, behavioral, and health sciences. He has been involved in many research projects funded by federal agencies such as NIH and NSF. He has published numerous referred journal articles on both methodological and applied research studies. His recent book entitled "Propensity Score Analysis: Fundamentals and Developments" tackles both methodological and practical issues in propensity score methods in observational studies.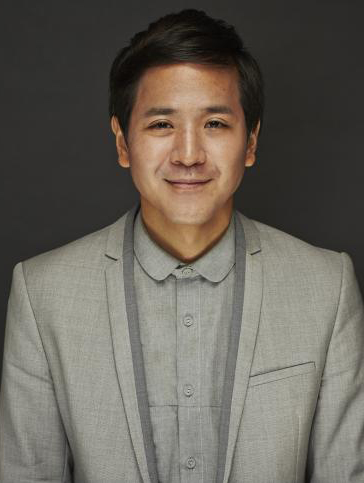 Gary Yu, DrPH, is an Associate Research Scientist and Senior Biostatistician at the NYU College of Nursing. Dr. Yu's dissertation focused on creating a new statistical technique for clustering individuals based on their patterns of responses (e.g. on a questionnaire of drug items). He extended the finite mixture model to allow for the number of repeated measures to be incorporated and to contribute to the clustering of individuals. The dimension of the repeated measures can be summarized into a count of responses and can be assumed to follow a truncated Poisson distribution and this information can be included into what is called a dimension informative finite mixture model (DIMM) [NIH/NHLBI R01HL111195]. This model was originally developed and applied to continuous physical activity data and it has been applied to binary drug items among men who have sex with men (MSM) in the US and among male sex workers (MSW) in Vietnam.
Cost:
Students - $75
Faculty, Researchers & Analysts - $100 (Duke affiliated); $400 (Non-Duke affiliated)
Agenda
Click here to view agenda.