CDC Awards the Center for Latino Adolescent and Family Health at DUSON $2.4 Million to Develop and Evaluate an Intervention that Promotes HIV Health Equity for Latino Men
5-Year Project Examines Medical Mistrust and HIV Status-Neutral Services Among Hispanic/Latino men who have sex with men (MSM)
Image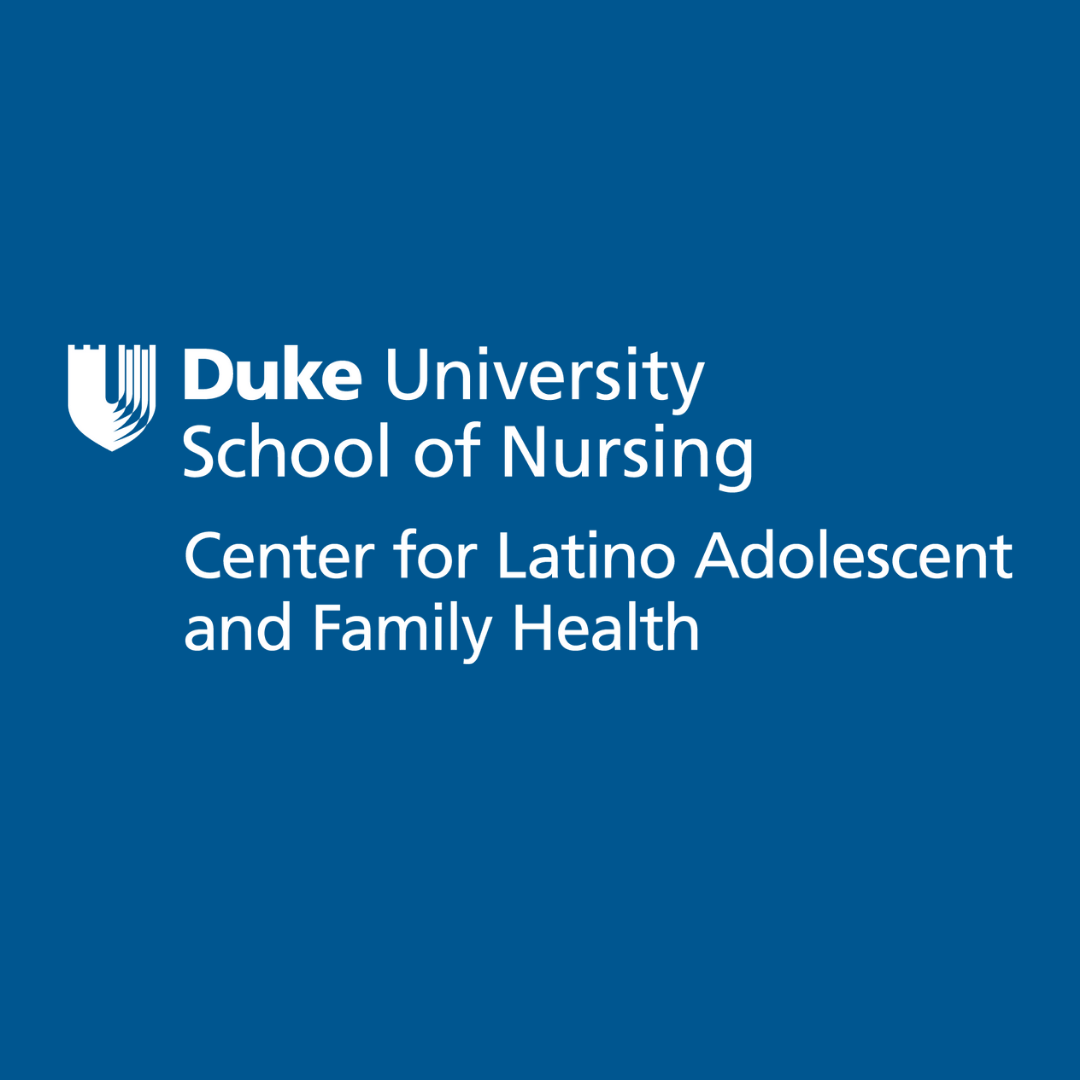 August 24, 2023
DUSON is thrilled to announce the Center for Latino Adolescent and Family Health (CLAFH) has been awarded the first year of CDC funding for a 5 year, $2.4 million dollar overall project to implement and evaluate an innovative intervention study entitled: "Development and Evaluation of a Multilevel, Socio-Culturally Contextualized Digital Health Decision Intervention to Reduce Medical Mistrust and Improve Status-Neutral HIV Service Use among Hispanic/Latino Gay, Bisexual, and other Men Who Have Sex with Men (HLMSM)." This 5-year RCT project, led by DUSON Dean Vincent Guilamo-Ramos, will commence on September 1, 2023.
Despite overall progress in reducing new HIV infections, HLMSM have experienced alarming increases in HIV incidence since 2010, posing a threat to the federal Ending the HIV Epidemic (EHE) initiative's goals to reduce annual new HIV infections to fewer than 3,000 by 2030. A recently published Lancet HIV Viewpoint article from the CLAFH team sheds further light on the stark inequities that persist among communities left behind in the U.S. HIV epidemic.
Among the factors contributing to these inequities is medical mistrust (MM), a key social determinant of health shaping HLMSM inequities across the status-neutral HIV care continuum, including reduced engagement with HIV prevention and treatment services. Yet, few evidence-based programs for HLMSM that effectively reduce medical mistrust and promote status-neutral HIV service use exist. The new project will address this gap by developing and evaluating a novel, multilevel, and digital HIV service trustworthiness intervention for HLMSM. A core feature of the new intervention program is the intentional focus on bolstering HIV prevention and treatment service trustworthiness versus the historical primary focus on reducing medical mistrust among individuals living with HIV. 
CLAFH's HLMSM-led research team will partner with a diverse steering committee comprising HLMSM, additional Hispanic/Latino community leaders, healthcare providers, research experts, media partners, and other key stakeholders connected to the HLMSM community. The project encompasses two integrated study phases focused on five geographically strategic areas, including Los Angeles County, CA; Bronx County, NY; Bexar County, TX; Miami-Dade County, FL; and San Juan Municipio, PR, all EHE priority jurisdictions that bear a significant burden of HIV incidence among HLMSM nationwide.