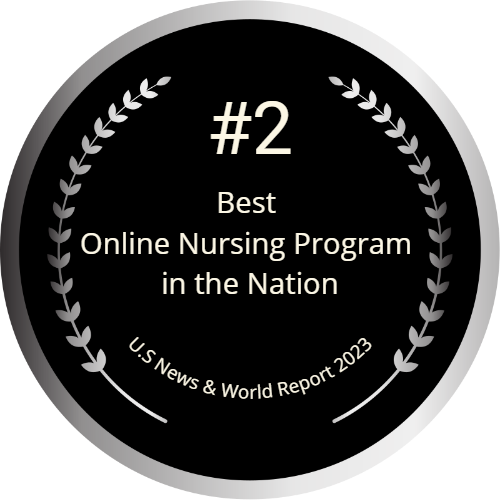 A diverse community of scholars and clinicians, Duke University School of Nursing is educating the next generation of transformational leaders in nursing. We advance nursing science in issues of global importance and foster the scholarly practice of nursing. The U.S. News and World Report have ranked us second in the nation for its 2023 Best Nursing Schools rankings. The School offers Master's, PhD, and Doctor of Nursing Practice degrees and an Accelerated Bachelor of Science in Nursing degree to students who have previously graduated from college.
Philosophy
Duke University School of Nursing is committed to achieving distinction in research, education, and patient care predicated on our beliefs regarding human beings, society, the environment, health and health care delivery, nursing, and teaching and learning. Read more
Statement of Diversity and Inclusion
Duke University School of Nursing is committed to increasing diversity and inclusiveness in our community. Diversity is more than broadly representative demographic differences. Rather, diversity embodies cultural sensitivity and openness, collaboration, and inclusion. Diversity fosters learning by reflecting experiences from life, classroom and practice, and social beliefs. Read our DEI Glossary here and read more about all our diversity efforts here.