Tuesday, January 22, 2019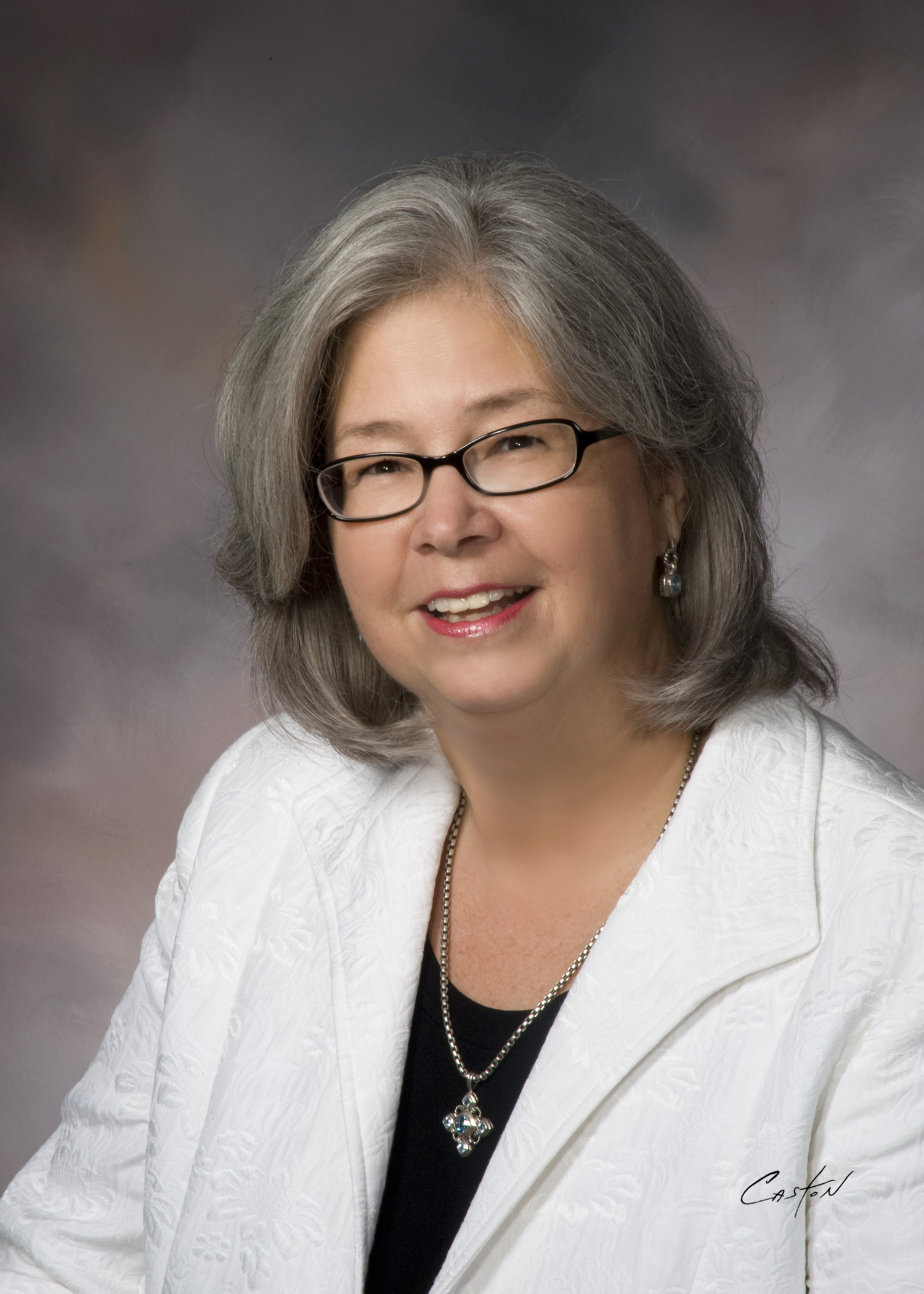 We are excited to celebrate Elizabeth Merwin, executive vice dean and Ann Henshaw Gardiner Professor of Nursing's, new role as dean of the College of Nursing and Health Innovation at The University of Texas Arlington. She will assume her new position on Feb. 1.
"As a scholar, educator and nurse, Beth's passion for advocating and serving those less fortunate has been demonstrated across more than four decades of service to the nursing profession," says Marion E. Broome, PhD, RN, FAAN, dean and Ruby Wilson Professor of Nursing, vice chancellor for Nursing Affairs, Duke University and associate vice president for Academic Affairs for Nursing, Duke University Health System. "I'm thrilled for Beth as her leadership as a dean will add so much to the nursing profession."
Merwin joined the DUSON community in 2012 as the School's first executive dean providing senior leadership for the School with direct responsibility for the three divisions of faculty and for academic affairs.
"When I arrived at DUSON, there was a great need for expertise in areas surrounding mental health," said Merwin. "During my time, I've been excited to see how the DUSON community has continued to embrace the need for more programs surrounding mental health and that the faculty developed innovative programs in the educational curriculum."
Throughout her time at DUSON, Beth has served as a member of the Dean's Executive Committee and has influenced and strengthened the rigor and reputation of our academic programs by working with the academic divisions and academic affairs teams, faculty and serving as the School's representative across Duke Health for research related issues.
"The leaders in each area of nursing that I've had the opportunity to work with are among the best," says Merwin. "It's been a great experience to be here among the most accomplished nursing leaders in our country and also the leaders of the future."
Beth has taught multiple courses in the School's DNP and PhD programs including Effective Leadership, Mixed Methods and Secondary Data Analysis and has served as a mentor to a number of PhD students.
"Dr. Merwin is not only a renowned scientist, but an exceptional mentor…caring greatly for her advisees and helping them in any way needed," says Jacqueline Nikpour, PhD student and mentee to Merwin. "Although I'll miss her, I'm thankful to have had the opportunity to get to know her and work with her as a PhD student."
Beth has led extensive research projects and is known in the nursing industry as an accomplished nursing and health services researcher whose work focuses on improving care for underserved populations in rural areas and mentally ill, impoverished and minority populations. She is currently the contact PI for a four-year, National Institutes of Health (NIH) funded R01 study of the nation's Medicare population on Reducing Health Disparities for SMI, Rural and Minorities. In addition to this study, she has been consistently awarded funding from the NIH among other prominent agencies for more than 25 years and is currently involved in more than 10 active research projects. 
While we are sad to see her go, please join us in congratulating Beth on this new chapter in her career!