Duke School of Nursing #1 for Online Specialty Programs, #2 for Veterans, #5 Overall in 2022 U.S. News Rankings
Image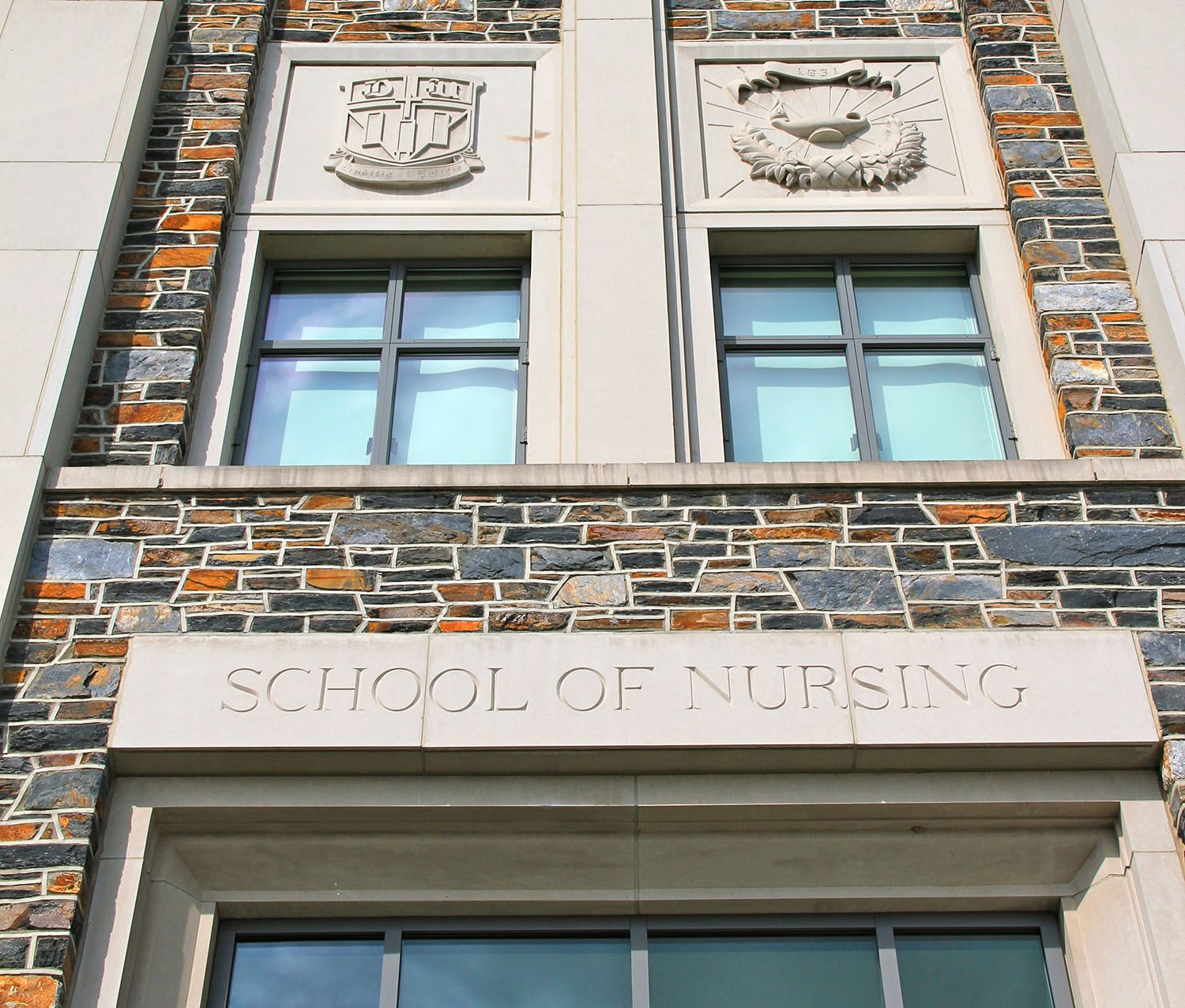 January 25, 2022
Duke University School of Nursing has earned key recognition in the 2022 U.S. News & World Report Best Online Nursing School rankings, ranking 5th overall, 2nd for veterans, and leading as 1st in the country in three online programs including:   
Duke has continually performed #1 for these nursing majors since U.S. News first began publishing individual nursing major rankings in 2020. This year's performance reflects a shift from #3 to #2 for the best online nursing school for veterans. 
"Duke continues to offer nurses an exceptional opportunity to advance their careers and achieve their dreams while they continue their professional lives in communities, health systems, and clinics around the country and world," said Vincent Guilamo-Ramos, PhD, MPH, LCSW, RN, ANP-BC, PMHNP-BC, FAAN, dean, Duke School of Nursing, and vice chancellor of nursing affairs, Duke University. "At Duke, we are preparing students to shape the future of nursing at all levels in the health care system, and we are proud to be able to offer working nurses opportunities for career advancement."  
The U.S. News & World Report will announce its Best Graduate Nursing School rankings later this spring.