October 5, 2020
Image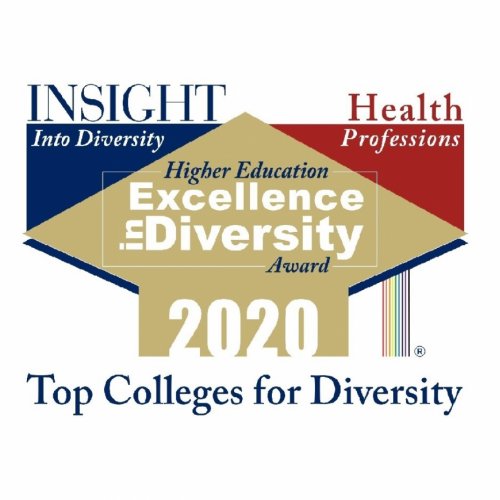 The Duke University School of Nursing has earned the 2020 Health Professions Higher Education Excellence in Diversity (HEED) Award.
This award is presented by INSIGHT Into Diversity magazine, the oldest and largest diversity-focused publication in higher education, and is considered a national honor that is awarded to colleges and universities that exhibit an outstanding dedication to diversity and inclusion.
The School was one of 46 recipients of this year's Health Professions HEED award. The winners will be listed in the December 2020 issue of "INSIGHT Into Diversity."
The School previously received this award in 2016.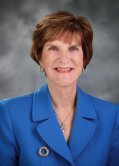 "Receiving the HEED Award again this year exhibits the continuing commitment DUSON has made to creating an open, safe environment for every student and faculty and staff member to feel like they belong and that their voice matters, and we are honored to be one of this year's recipients," said Marion E. Broome, PhD, RN, FAAN, dean of the School of Nursing and Ruby Wilson Professor of Nursing; vice chancellor for nursing affairs, Duke University; and associate vice president for academic affairs for nursing, Duke University Health System.
Diversity and Inclusiveness is a DUSON Core Value that the School constantly strives to uphold.
In 2018, the School launched the Office of Diversity and Inclusion to help foster a supportive, welcoming environment for people of different lifestyles, beliefs, ideals, educational innovation, cultures, professional backgrounds and global perspectives. The Office engages with the DUSON community through hosting presentations and informing the School of important cultural holidays.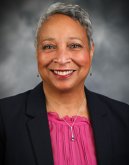 This summer, the School took its commitment to diversity and inclusion to the next level by starting the new Racial Justice Task Force. The task force is a partnership between the Dean's Office and the Office of Diversity and Inclusion and aims to improve individual and systematic structures in order to address racial injustices and/or inequities that exist at the School.
"We want everyone who comes to our school to know that we value them and that they are welcomed," said Brigit M. Carter, PhD, MSN, RN, CCRN, associate dean for Diversity and Inclusion. "That is why diversity and inclusion is such an important priority for our faculty and staff and continues to be at the forefront of our decisions and thoughts as we lead the School forward."