September 15, 2021
Image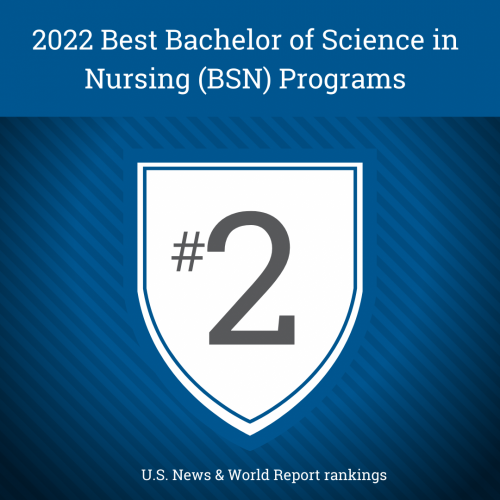 The Accelerated Bachelor of Science in Nursing Program at the Duke University School of Nursing is among the top rankings in the latest U.S. News & World Report.
The magazine recently released its Best Bachelor of Science in Nursing (BSN) Programs report. The Duke School of Nursing ranked #2 in the nation.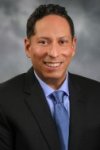 "Our ABSN program is a wonderful addition to our School's offerings," said Vincent Guilamo-Ramos, PhD, MPH, LCSW, RN, ANP-BC, PMHNP-BC, AAHIVS, FAAN, dean of the Duke University School of Nursing and the vice chancellor for nursing affairs for Duke University. "We have students from different career backgrounds and interests come to the program and work through an accelerated curriculum that's supported by committed, high caliber faculty and staff. These students learn to be nurses who approach their patients holistically and attentively and bring diverse, unique perspectives to the field." 
The ABSN program at Duke is a 16-month, campus-based program. Students are able to experience firsthand the School of Nursing's robust resources and complete their clinicals locally within the Duke University Health System or internationally at one of the School's global clinical sites. 

The program is overseen by Ann Michelle Hartman, DNP, RN, NP, assistant dean, ABSN program, and assistant professor. 
"We are honored that our program's accomplishments are being recognized through this ranking," Hartman said. "Guided by the passion, dedication and expertise of our faculty and staff, we prepare exceptional nurse graduates that share our School's vision and commitment to improve health outcomes of individuals, families and the community."