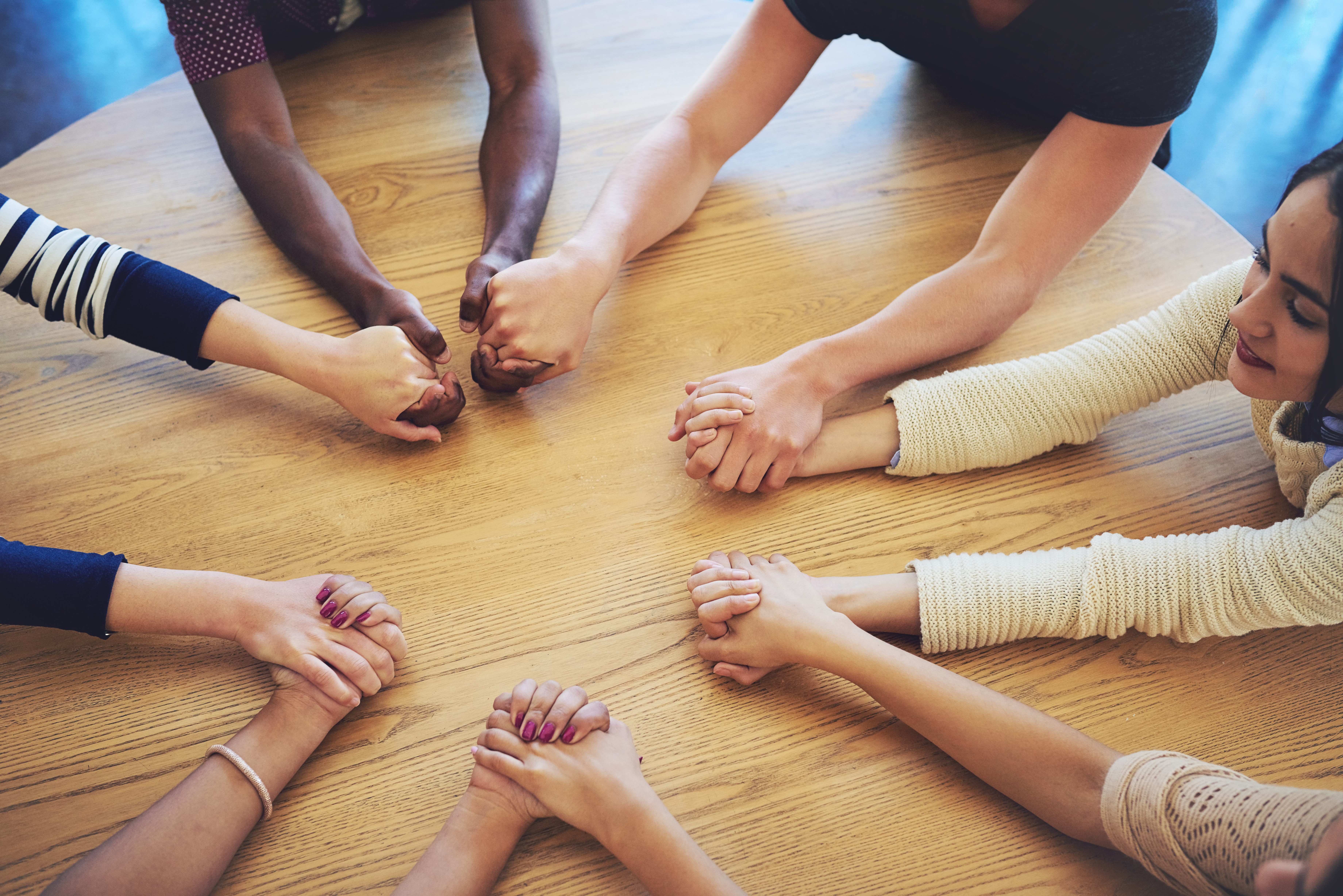 DUSON is committed to the safety of its faculty, staff and students. This month's awareness focuses on Personal Safety: sexual harassment, domestic violence, situational awareness, Live Safe, DukeAlert, mental health and safety. 
Threats or acts of violence by or against members of the Duke Community are not tolerated. For immediate threats or acts, call 911.
Resources for faculty and staff are available through Personal Assistance Services (PAS). PAS provides services to help employees resolve problems related to domestic violence, violence in the workplace, trauma and mental health concerns.
Employees with concerns or questions about harassment or retaliation are encouraged to address them as soon as possible by speaking with their manager, supervisor, department chair or dean. Duke policies prohibit retaliation against anyone for coming forward with a concern or submitting a complaint.
Under the Harassment Policy and Procedures, employees can file a complaint or report of discrimination or harassment with the Office for Institutional Equity.
To subscribe to DukeAlert Emergency Text Messages, visit the Duke@Work self-service website to add your work cell phone number to receive DukeALERT text messages in the event of an emergency.
This safety message has been brought to you by DUSON's Emergency Preparedness Team. For more DUSON emergency information and tips, visit our Emergency Information Center.