You are here
DUSON Faculty & Students Nominated for 2017 Abele Awards and DNP Student Hunter Wins Award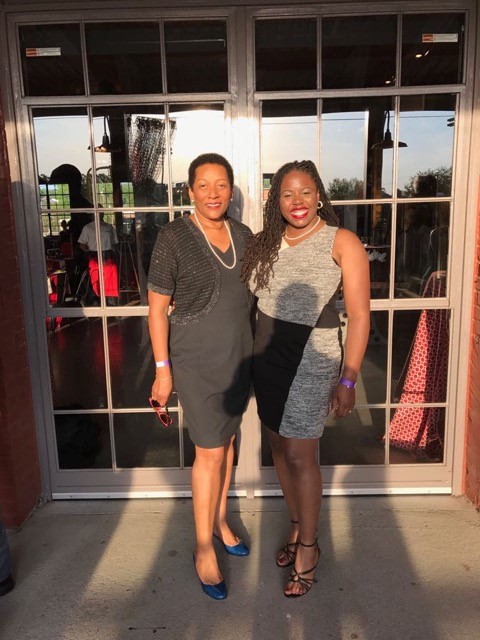 Several faculty and students were recently nominated for the 2017 Julian F. Abele Awards. The Black Student Aliance, Mary Lou Williams Center, and Black Graduate and Professional Student Association co-sponsored the annual award dinner. The annual event honors the significant achievements of the Black community members and their supporters. The event is named after Julian F. Abele (1881 - 1950), a prominent African-American architect who was the primary designer for Duke's West Campus.
Award nominations included:
Faculty Mentor of the Year: Nominees for this award are recognized for their importance in mentoring either Undergraduate or Graduate students (and sometimes both). As such, faculty and administrator nominated in they category have done above and beyond in providing support and/or mentoring students of African descent and their organizations at Duke.
— Brigit M. Carter, PhD (Undergraduate nomination)
— Queen Utley Smith, PhD (Graduate nomination) 
Graduate Student Leader of the Year: Nominees for this award exhibit vision, dedication, academic excellence, and have excelled at communicating and motivating others to rally behind their causes. The Student Leader of the Year will have made a continuous and inspiring impact on their community and be held in high regard by his or her peers. They also have striven to foster a comment of inclusions and multiculturalism through campus activism. This award seeks to honor the student who has excelled in many domains — combining academics, service, leadership, and/or community involvement. The Student Leader of the Year must have truly demonstrated thoughtful and engage community leadership.
— Joyell Arscott, PhD student (Graduate nomination)
School of Nursing Student of the Year: The recipient is honored and recognized for their outstanding work in their school at Duke. The student is nominated by peers, professors, and colleagues within the Duke community and vetted by the Abele Awards committee. Nominees of these awards represent the best of our Black student body, and whose work in our community is noteworthy and breathtaking. 
— La Monica Hunter, DNP student, PNP Program '18, PG-C, PNP-PC Dec '16 (winner)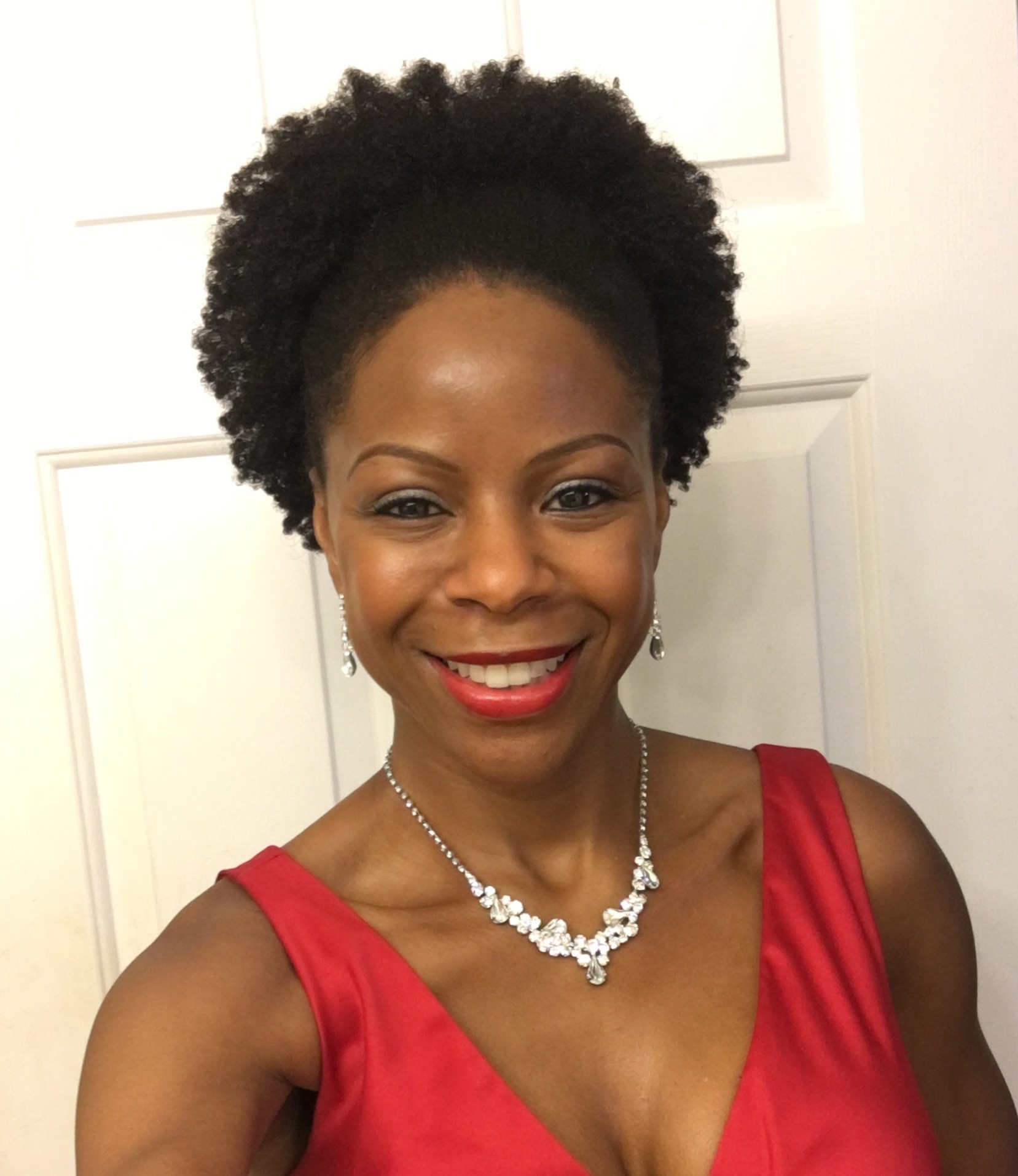 — Ashakie Phillips, FNP student with specialization in HIV/AIDS program (nominee)
— Tedrick Vernon, DNP student, Nurse Anesthetist Program, '18 (nominee)
Hunter has been a registered nurse for more than 21 years. She completed a post-graduate certificate in the Pediatric Nurse Practitioner-Primary Care Program in December 2016 amd began the DNP Program in January 2017. She currently works as a clinical nurse IV in the Special Care Nursery at Duke Regional Hospital. She's also a clinical instructor for maternity and pediatrics in the ABSN program and regularly serves as a preceptor for senior nursing students.