The Duke University School of Nursing (DUSON) Center for Nursing Research and its faculty have been busy helping with research that focuses on optimizing health across the spectrum. In the past six months, more than $17 million in extramural funding has been awarded for faculty research. For nearly a year now, Duke University School of Nursing (DUSON) has been busy identifying and developing a blueprint of what the future of the School will look like. Part of this strategic plan is focused on research and the vision to lead and accelerate nursing science and its translation.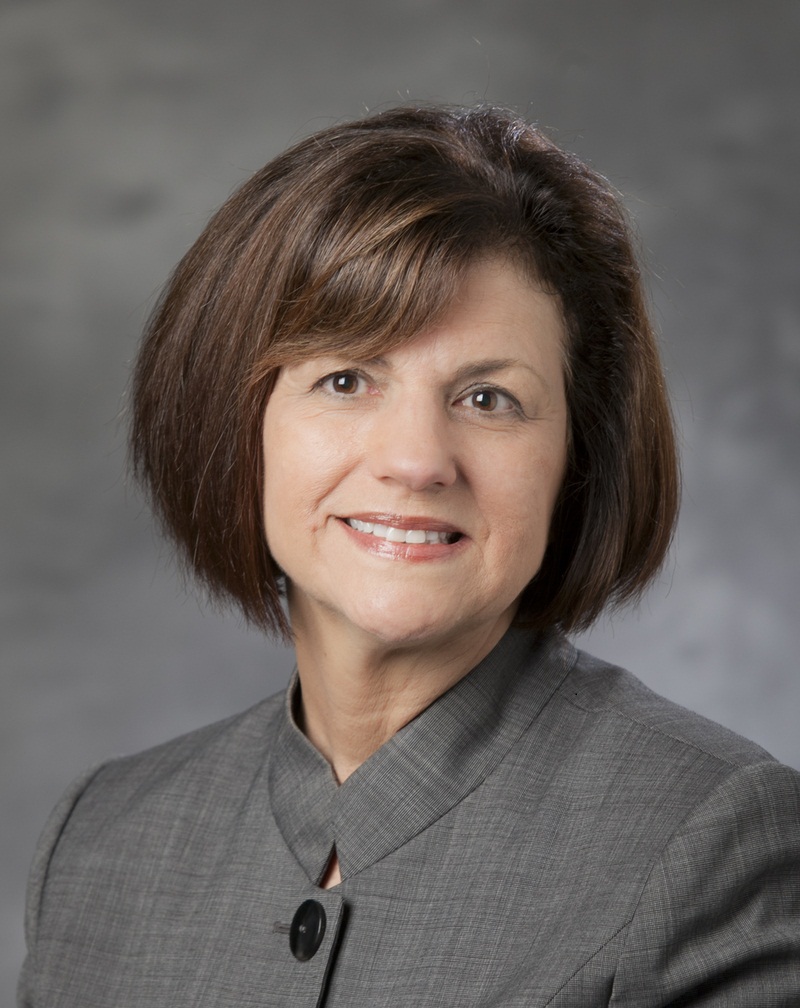 "These are exciting times in the Center for Nursing Research," said Marilyn Hockenberry, PhD, RN, PNP-BC, FAAN, Bessie Baker Professor of Nursing and associate dean for Research Affairs for DUSON. "Over this past year, as part of our strategic planning initiative, we've developed four research areas of excellence – clinical innovation, population health, methods and analytics, and precision health. Since we've developed the new research areas of excellence, our National Institutes of Health (NIH) funding has increased 61 percent from fiscal year 2015."
Research Areas of Excellence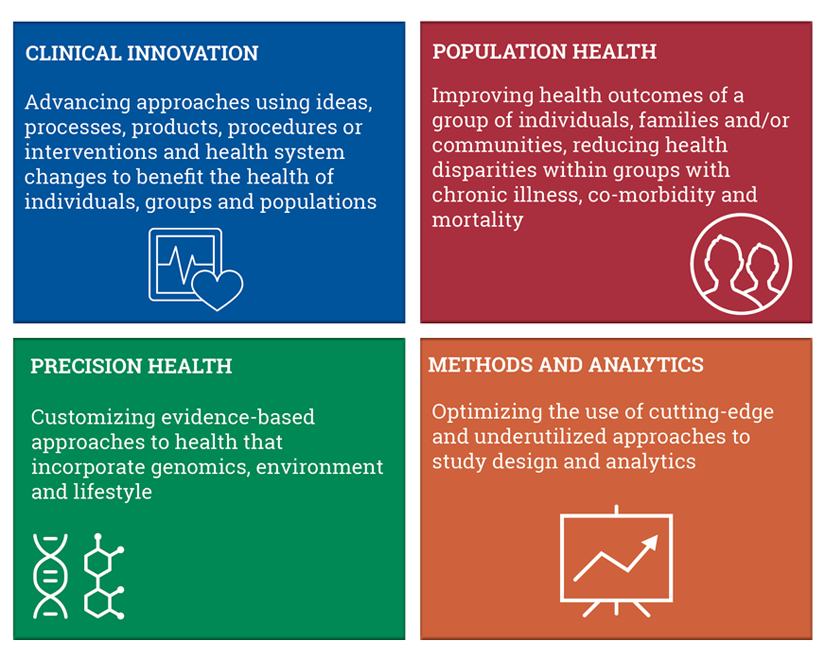 The research areas of excellence were designed to support the overall synergy of research initiatives at the School of Nursing:
Clinical Innovation focuses on advancing approaches using ideas, processes, products, procedures or interventions and health system changes to benefit the health of individuals, groups and populations.
Population Health and Chronic Illness focuses on increasing health outcomes of a group of individuals, including families or communities, and reducing health disparities within the group.
Precision Health focuses on customizing evidence-based approaches to health that incorporate genomics, environment and lifestyle.
Methods and Analytics focuses on optimizing the use of cutting-edge and underutilized approaches to study design and analytics.
"NIH grant awards have been awarded to faculty researchers to improve health outcomes for minority populations, Asian Americans, nursing home patients and more," Hockenberry said.
Funded Projects
With more than $17 million in extramural funding, the largest amount in such a short period of time in the history of the School, 10 faculty researchers and their teams have begun projects that will improve the lives of patients and their families.
All of these grants provide a diversified research portfolio and funding sources that continue to support DUSON in becoming a leader in nursing science and its translation.
Learn more about the Center for Nursing Research areas of excellence in this white paper written by nursing research faculty.