Randolph Contributes to White House Conversation on Health Care, Health Equity
Image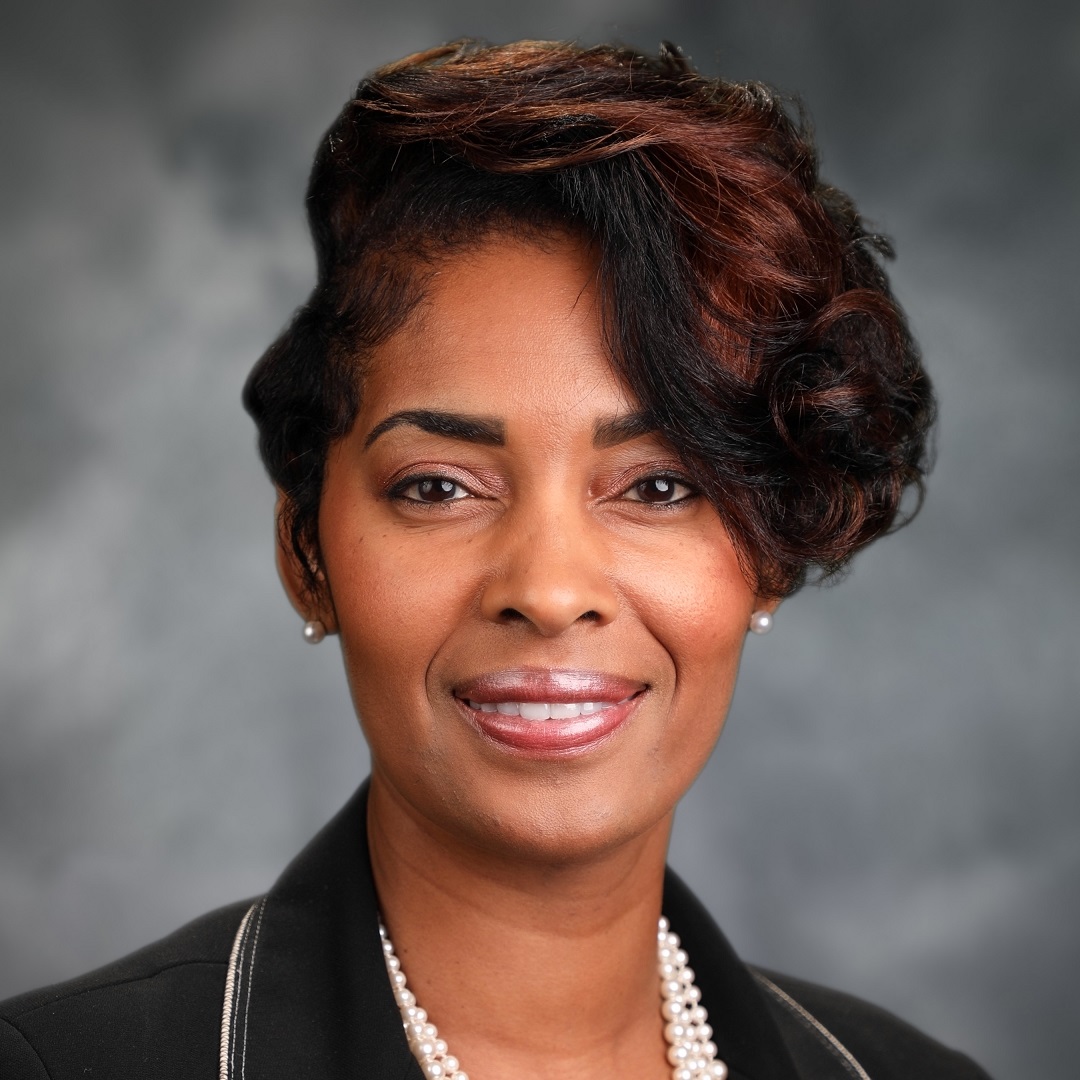 May 12, 2022
Schenita D. Randolph, PhD, MPH, RN, associate professor, recently spoke about her research and public health efforts to address health inequities during a session with the White House. Randolph was one of the practicing clinicians, scientists, and advocates invited to participate at the White House Office of Public Engagement listening session on April 7, 2022. The participants shared their experiences and information about their health equity-related work, providing insight on matters of health equity and access in North Carolina with a goal of informing federal policy.
Randolph, the principal investigator for The HEEAT Research Lab, highlighted a call to action to increase funding resources to address HIV inequities among Black women living in the US. South and the importance of increasing the visibility and leadership of nurses in addressing health equities. More specifically, she discussed the need to increase the workforce of PhD-prepared nurses of color; less than two percent of the nursing workforce with PhDs are from communities of color.
"Given the high rates of morbidity and mortality for Black Americans across multiples diseases and conditions, research that uses a community-engaged approach is critical, and having researchers who represent this population is needed," she said.
Increasing partnerships with nursing schools at historically black colleges and universities (HBCUs) and funding to support strategic planning for schools of nursing at HBCUS help accomplish this goal. Of the 34 HBCUs with schools of nursing in the United States, only three have PhD programs.
The White House office provided an overview of the administrations' health care priorities and invited Randolph to continue engaging in dialogue.