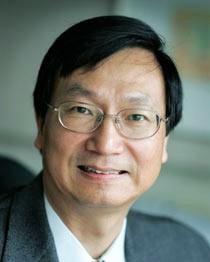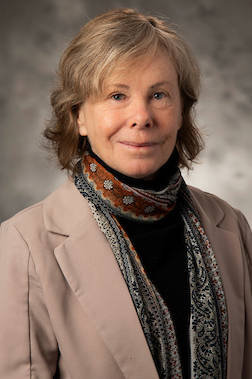 Susan Silva, associate professor, will step in as interim director of the Research Design and Statistics Core, located in the school's Center for Nursing Research, from July 13 to September 1. Silva temporarily will replace Shein-Chung Chow, who has served in the role since October 1, 2019, and will stay in the role until John Myers officially starts.
Chow has recently received a teaching assignment from School of Medicine to teach at Duke-Kunshan University (DKU) located at Kunshan (about an hour drive from Shanghai) China. This teaching assignment is to teach a cohort of graduate students who were admitted by Duke but were unable to obtain visas to come to US this fall. Since DKU's classes begin on August 17, Shein will have to travel to China at least a month before the school starts due to the 14-days quarantine (required by the Chinese government) at the airport and 14 days self-isolation (required by local government) at DKU. As a result, Chow will leave for China on July 13. He has been a professor in Duke School of Medicine's Department of Biostatistics and Bioinformatics since 2005 and became the interim director for the Research Design and Statistics Core under a MOU between DUSON and the Biostatistics and Bioinformatics department.
"I am confident Dr. Silva will provide excellent leadership during this transition period," Paula Tanabe, associate dean for research, said in her email announcing the news.