June 9, 2021
Image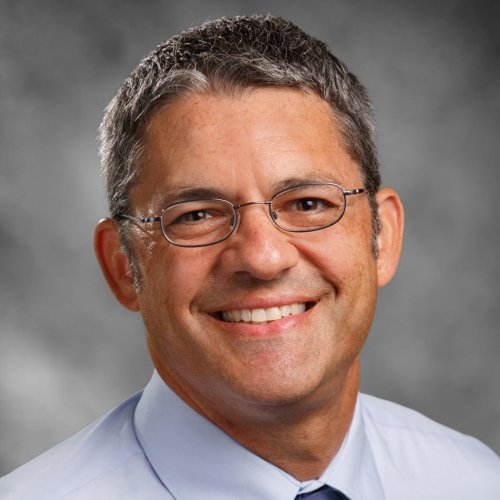 The country plans to add nurse practitioners to its health care system for the first time.
When the Kingdom of Saudi Arabia decided it was time to expand their health care system to include nurse practitioners (NPs), they sought an international team of nurse educators to help them get started. Benjamin Smallheer, PhD, RN, ACNP‐BC, FNP-BC, CCRN, CNE, associate professor, is one of those educators.
Smallheer will participate on an advisory committee to develop the country's first Adult-Gerontology NP — Acute Care (AGNP-AC) and Pediatric NP — Acute Care Programs. The programs will be offered through the King Saud bin Abdulaziz University for Health Sciences' College of Nursing-Jeddah. Smallheer is the lead faculty for the Duke University School of Nursing's AGNP-AC Program.
"The health care structure is really advancing in Saudi Arabia, and they were looking at how they can build the capacity (of health care professionals) in their own country," he said.
The university thought of Smallheer for this opportunity due to the top national rankings of the AGNP-AC Program as well as viewing his presentations at the Saudi Health Simulation Conference 2019 in Riyadh, Saudi Arabia, which Smallheer attended in his capacity as International Nursing Association for Clinical Simulation and Learning (INACSL)'s vice president of outreach.
In addition to representatives from Saudi Arabia, members of the 16-person committee will come from Cairo, Egypt, and Abu Dhabi. Representatives from Virginia and South Carolina will join Smallheer from the U.S.
"They are very dedicated and very committed (and) want their faculty involved throughout the whole process," said Smallheer, who points out that the Saudi committee members can help ensure the programs are suitably designed while also offering guidance on proper cultural norms and etiquette.
The committee will be tasked to create a curriculum, which will be sent, first, to the country's Ministry of Education and then to the Saudi Commission of Health Specialties to be approved.
With its pool of candidates already in mind for the new program, the university is striving to have the program operable by Spring 2022. Once the program is underway, the university has expressed interested for Smallheer to stay involved as a guest lecturer and simulation expert.
"In my professional career, I've only been a nurse and a nurse practitioner," Smallheer said. "I am a first-career nurse and always have been, so, to be able to have this opportunity to really see the nurse practitioner role enter a brand-new country and to be part of that process of developing curriculum and getting it approved, I am very, very excited."
The Duke School of Nursing's AGNP-AC Program is considered #1 in the U.S., by the 2022 U.S. News & World Report rankings. This is the third consecutive year this ranking has been achieved.