ABSN Student
Image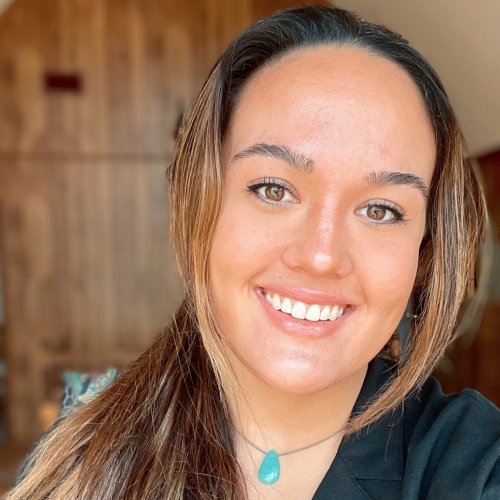 Born and raised in sunny Ventura on the southern coast of California, I have always had an interest in medicine and a profound love for animals. I received my Bachelor of Science in Animal Sciences from the University of Hawaii at Manoa with the pursuit of becoming a veterinarian, but it ended up not being the career for me.
My experience in emergency medicine caused me to become interested in nursing. I had been an ocean lifeguard for six summers and received my emergency medical technician credential to broaden my skills and knowledge with emergency medicine. I landed a job as an EMT in the radiology department at a Level 1 Trauma Center and Certified Stroke Center in Santa Barbara, California; this position confirmed nursing would be the career for me.
I like the variety of work nurses are exposed to and all of the potential fields to work in. There is always opportunity for growth and furthering my education in the medical field.
When I knew I wanted to pursue nursing, I wanted to get the best education there was. DUSON was always at the top of my list, as Duke University holds an astounding reputation for education and health care. The DUSON staff sets every single student up for success and truly acknowledges and listens to our opinions or concerns.
I hope to gain critical care experience and work in an interventional radiology and cardiac catheterization lab or as a flight transport nurse.