DNP Student
Image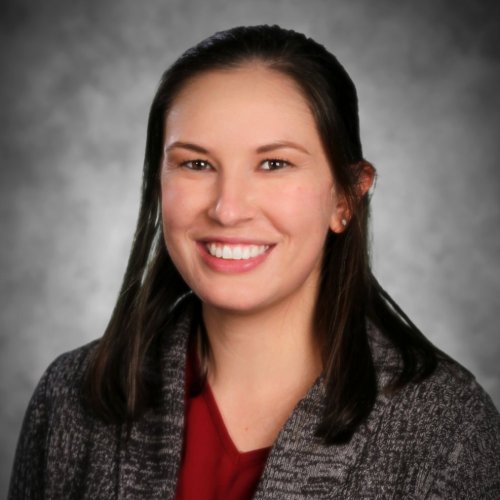 Born and raised in Stevens Point, Wisconsin, I obtained my BSN at the University of Wisconsin-Madison.  
Nursing runs in my family, so it was almost an automatic decision for me. My mom, three of my aunts and three of my cousins are nurses. My mom became an operating room nurse about 15 years ago. After graduating with my BSN, I moved to Minneapolis and worked for one year in a medical/surgical float pool and two years in a medical ICU before applying to certified registered nurse anesthetist (CRNA) school.  
My mom introduced me to the possibility of becoming a CRNA while I was still in high school by introducing me to and setting up a shadowing experience with one of the CRNAs she knew. After that experience, I knew I wanted to become a CRNA and started working toward becoming one.  
The Nurse Anesthesia-DNP Program at Duke was an attractive option for me from the start, due to its prestige and high ranking among nursing schools across the country. My decision was solidified once I came down for the interview. The people I met while interviewing were very welcoming, and I loved the campus. With experienced faculty and the abundance of different clinical sites and resources, I felt Duke's program would best prepare me to become a CRNA.  
One of my career goals is to continue simulation-based teaching, which was my doctoral project, within my future place of employment or possibly within a Nurse Anesthesia program. I also would like to eventually take on a leadership role as a clinical lead or chief.