ABSN Student
Image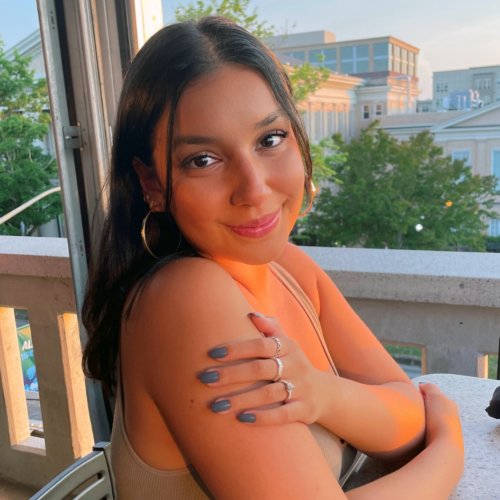 In May 2021, I graduated from The College of New Jersey, majoring in health and exercise science. I was raised in New Jersey for 21 years and am grateful to have been raised by such a loving and supportive family. I have always been inspired by my mother and sister, who made me realize I wanted to pursue a career in the health care field. My mother has been working at the New Jersey Sharing Network as a medical technologist for 27 years, and my sister is a physical therapist in California currently specializing in women's health. Their dedication to improving the lives of others motivated me to work hard in order to do the same.  
Several opportunities influenced my choice to pursue a nursing career. For over two years, I worked as a chiropractic aide where I was able to work directly with patients and improve my skills in a medical setting. I was also able to shadow numerous health care professionals in various fields. Shadowing these professionals provided me with a unique perspective on health care and ultimately made me realize that I wanted to pursue a career in nursing. I gained insight on the critical roles that nurses take on and the various fields that nurses can specialize in that allow them to pursue what they are most passionate about.  
When applying to ABSN programs, I wanted to apply to a school that shared my values. A crucial part of my identity is my ethnic background, being Iranian and Puerto Rican. Coming from a diverse background taught me the importance of respecting others' beliefs and gave me a greater sense of openness to others' hardships. Embracing diversity and contributing to the creation of a respectful and inclusive environment are emphasized greatly at Duke School of Nursing. The school's beliefs on the importance of inclusion influenced my decision to select its ABSN Program.  
I am currently passionate about pursuing a career in the women's health field and am interested in starting my career as a labor and delivery nurse and earning my degree to become a nurse practitioner.