PhD Student
Image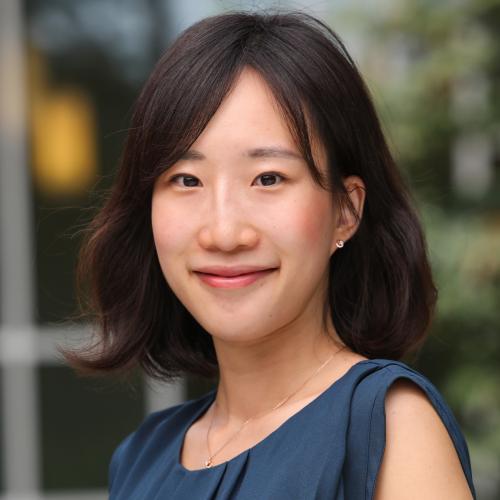 Growing up in South Korea, I had an illness that led to a night spent in a hospital. I had a great experience thanks to the nurses that cared for me that left a lasting impression leading me to pursue a career in nursing.
Before coming to the United States, I worked as a pediatric nurse. Though working with children and adolescents with chronic illness was worthwhile, I always felt there was something missing in my professional career. Though I had worked for one of the most advanced hospitals in South Korea, we still did not have the advanced care system necessary for pediatric cancer patients.
I had dreamed of attending DUSON since earning my MSN. DUSON is dedicated to creating a center for the advancement of nursing science, the promotion of clinical scholarship and the education of clinical leaders, advanced practitioners and researchers.
I've developed an interest in helping pediatric cancer patients and their families with the difficult task of dealing with a cancer diagnosis. In my PhD research, I plan to help children and adolescents deal with their cancer diagnosis and engage in open and clear parent-child communication about their diagnosis.
DUSON provides me with the best resources available to practice the perform research.  As students, we have the best mentoring, classes and scholarship and grant opportunities available. I've met diverse guest speakers from around the world including visiting scholars and learned from their work. I've enjoyed the chance to meet students and faculty members from other schools in the area and feel honored to be able to learn from my peers not only at Duke but around the Triangle as well.