PhD Student
Image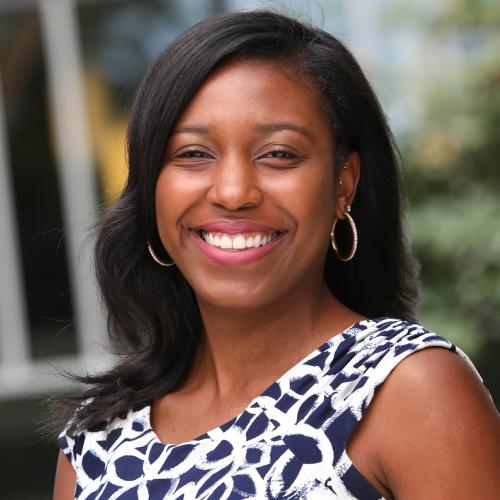 I was fortunate to have an opportunity to be exposed to the supportive culture of DUSON through my master's program at Winston-Salem State University. Through the Bridge to the Doctorate program—a collaboration between DUSON and Winston-Salem State University—I was able to experience the support of faculty members and the comradery of peers.
Nursing is rapidly growing and expanding and to keep up with its changing pace, I have to advance my thinking and develop innovative approaches to new and existing challenges within the field. DUSON cultivates my ideas and challenges my thinking on a completely new level. The PhD program supports and promotes interdisciplinary collaborations, something I believe is key to developing comprehensive research.
My brother passed away less than one year after being released from prison from cardiovascular disease. I was shocked as he seemed to be a healthy male with no known medical conditions. As a medical provider, I was furious that this chronic disease was not detected earlier and I wanted to know more about the prison health care system, and the provision of health care services to individuals incarcerated—leading to my PhD area of research. It's my hope that if I can better understand health care in prison, I can develop knowledge that mitigates some of the health disparities that are more prevalent in this population and improve overall health outcomes.