Associate Professor Dedicates Career to Helping Homeless
Donna Biederman, DrPH, MN, RN, CPH, FAAN, DUSON associate professor, uses her nursing experience to improve health disparities and housing policies for people who are experiencing homelessness. 
Image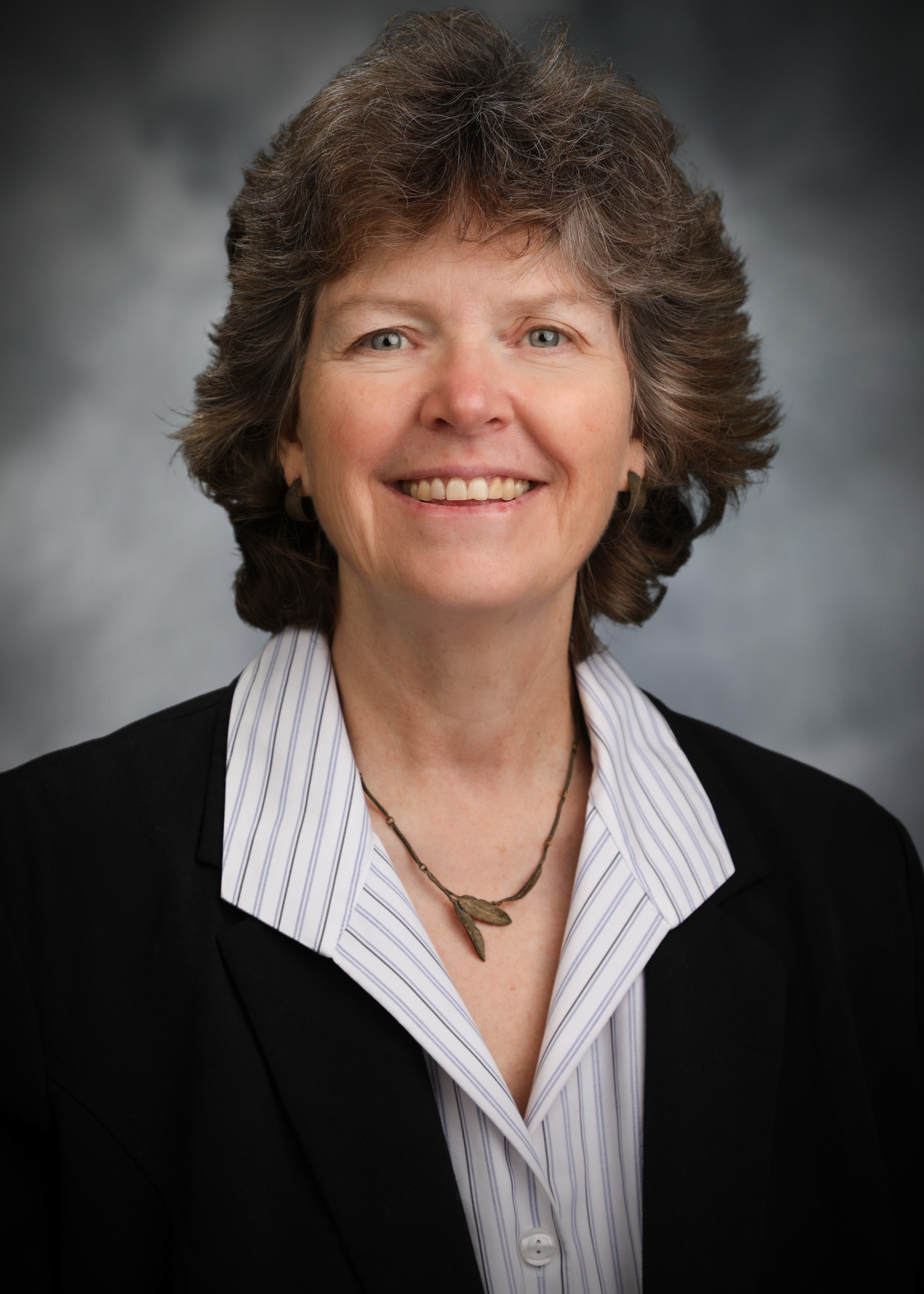 November 20, 2023
Biederman remembers working on her dissertation when one of the homeless women participating in her study became critically ill and needed surgery. When the woman was discharged from the hospital, there was no safe place for her to go and recover.  
She then learned about homeless medical respite programs, where people can recover from acute injuries and chronic illness. Now an associate professor at Duke University School of Nursing, she has been advocating for that kind of care ever since.  
"This work is important to me because persons experiencing homelessness  experience substantial health disparities as compared to housed individuals," she said. "These disparities are unfair. This is a social justice issue." 
Biederman spent 15 years working as an emergency department nurse in Arizona, Hawaii and Washington. In both urban and rural areas, she frequently encountered people experiencing homelessness, and she became interested in their plight. She soon moved from the emergency department to a community nurse setting and worked at a Health Care for the Homeless clinic in Tucson, Ariz. ultimately coming to DUSON in 2013 as a clinical instructor.  
At Duke, Biederman holds several roles. Besides being an associate professor, she is also director of the DUSON Community Health Improvement Partnership Program, where her research and programmatic work involves increasing access to care for marginalized populations. 
While working at DUSON, Biederman met a nurse practitioner who worked at the local Health Care for the Homeless clinic and who was part of a team attempting to establish a homeless medical respite program in Durham. Biederman joined the group and along with the nurse practitioner and another colleague, worked for seven years to establish Durham Homeless Care Transitions (DHCT), which provides medical respite care and case management to the homeless in Durham. DHCT is administered through Project Access of Durham County and is partly funded by Duke Health. 
In 2022, Biederman helped launch the Mobile Prevention and Care Team (M-PACT) program, which includes two new master's level courses at DUSON specific to social drivers of health. M-PACT also has a clinical scholars program where students receive 112 hours of clinical experience working in rural areas and / or with underserved urban populations. Biederman has also worked with numerous students in nursing, medicine and medical residents over the years on research projects. 
"The problem I am trying to solve is to decrease health disparities – or increase health equity – among marginalized persons," Biederman said. "I am hoping to influence the next generation of nurses through my teaching and through leading by example."