November 2, 2020
Image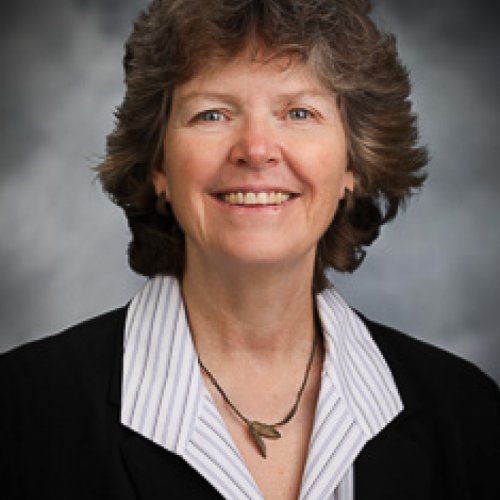 Donna Biederman, associate professor and D-CHIPP director, and colleagues Mina Silberberg of Duke Division of Family Medicine and Community Health and Emily Carmody of North Carolina Coalition to End Homelessness recently won the Robert Wood Johnson Foundation Interdisciplinary Research Leaders Research Brief Award. Biederman, Silberberg, and Carmody were in the inaugural cohort of the RWJF IRL program where their research focused on promising practices in providing tenancy support services for people living in permanent supportive housing. The award was a competition among the 15 teams in the cohort.
The purpose of the award is "to recognize the 'best of the best'" with respect to community-engaged, action-oriented research, and selection criteria were: (a) quality of the team's research; (b) potential of the research to impact health equity; (c) quality of writing and report format. The teams' research brief is entitled "Increasing Housing Stability: Assessing Promising Tenancy Support Models to Inform Practice and Policy."
Interdisciplinary Research Leaders is a national leadership program supported by the Robert Wood Johnson Foundation to equip teams of researchers and on-the-ground change agents with advanced leadership skills and a clear focus on health and equity, allowing them to apply health research and policy to meet the pressing needs of communities.