Wednesday, August 29, 2018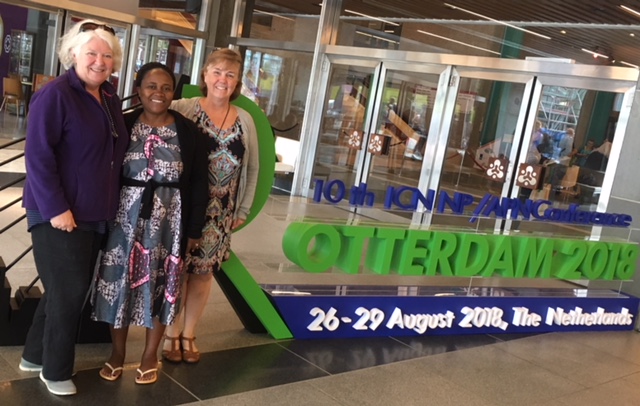 Midge Bowers and Jane Blood-Siegfried recently presented at the 10th Annual International Council of Nurses NP/APN Conference in the Netherlands.
Bowers presented "Doctorate of Nursing Practice led model of care in patients with heart failure" and Blood-Siegfried presented "Development of the nurse practitioners role in Tanzania." 
The conference boasted an international gathering of thousands of nurse practitioners and advanced practice nurses that explored nurses' leading role in the transformation of care, with a particular focus on universal health coverage, the Sustainable Development Goals and human resources for health.