DUSON Team Works With Community Health Workers for Latinx Outreach
Image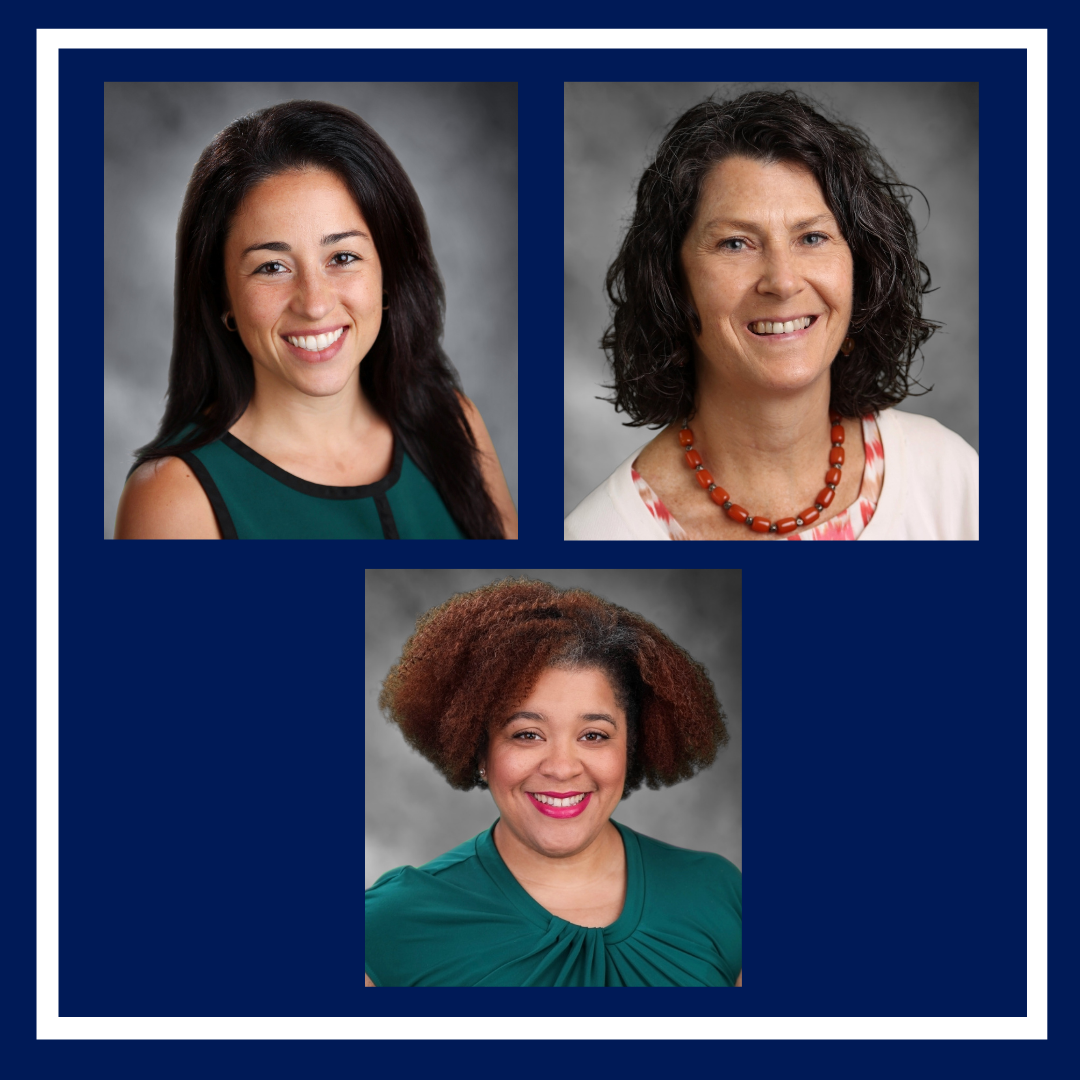 December 16, 2020
A team from the Duke University School of Nursing has been training a set of community health workers to become better attuned to the current needs of the Triangle's Latinx community.
This project is supported by the Duke Health Greatest Need philanthropic funding of a proposal submitted by Rosa Gonzalez-Guarda, PhD, MPH, RN, CPH, FAAN, associate professor, and Irene Felsman, DNP, MPH, RN, C-GH, assistant professor, entitled "SER Hispano Community Health Worker COVID-19 Prevention Intervention."
This project is a branch of the ongoing SER (Salud, Estrés y Resiliencia/Health, Stress and Resilience) Hispano Project funded by the National Institute on Minority Health and Health Disparities. The SER Hispano study is examining how the health and wellbeing of Latinx immigrants are impacted as these individuals adapt to living in the U.S.
For the prevention intervention project, the School's team is leveraging community health workers who are conducting a COVID-19 prevention and symptom management intervention developed by the NC Department of Health and Human Services (NCDHHS). The goal of the School's project is to enhance these community health workers' impact by building their capacity to mitigate the unique acculturation stressors and improve sources of resilience that are social drivers of health in Latinx immigrant communities.
For their project, the School's team has been collaborating with 10 community health workers from nonprofit El Centro Hispano who have been active with NCDHHS's project. El Centro is a partner of the SER Hispano project.
At first, the School's team sought out the community health workers' assistance with and feedback on the development of the intervention project, but then the community health workers ended up wanting to actively participate in the project, according to Gonzalez-Guarda.
"We continue to meet with them regularly to do training so that we can get them ready to deliver the intervention," she said. "Their decision to stay, I think, speaks to the feasibility and accessibility of the approach we're proposing."
The intervention is been piloted with 30 Latinx participants from the SER Hispano Project.
In addition to Gonzalez-Guarda and Felsman, Maralis B. Mercado Emerson, clinical research coordinator and study coordinator, and Angel Garcia Aristi, clinical research specialist who's on the research team and has been involved with the community health worker training, have been integral members of the project.
The project's long-term goal is to reduce the incidence and consequences of COVID-19 and co-existing behavioral and mental health conditions among Latinx communities in North Carolina through a community health worker intervention. With state and national efforts more heavily relying on these workers to address health disparities, this study presents a potentially feasible, sustainable and scalable approach to addressing Latinx health equity more broadly.
"We've been studying the Latinx community and observing the impact that stress and resilience has on health outcomes, and it's very rewarding to be able to try to think and be excited about potential intervention strategies to target those things that we've learned are harmful, guiding by knowing what's really helpful," Gonzalez-Guarda said. "I learned so much from the study's participants and from the community health workers, so I feel like it's been an opportunity for me to grow as well."