You are here
New Horizons in Sickle Cell Disease
Duke University School of Nursing (DUSON) will sponsor and host the 6th annual Sickle Cell Disease (SCD) Conference on Friday, October 6 and Saturday, October 7. The conference is a joint effort with experts from the University of North Carolina at Chapel Hill, East Carolina University, Cone Health System, Carolinas Healthcare System and the Pi Chapter of Chi Eta Phi Sorority.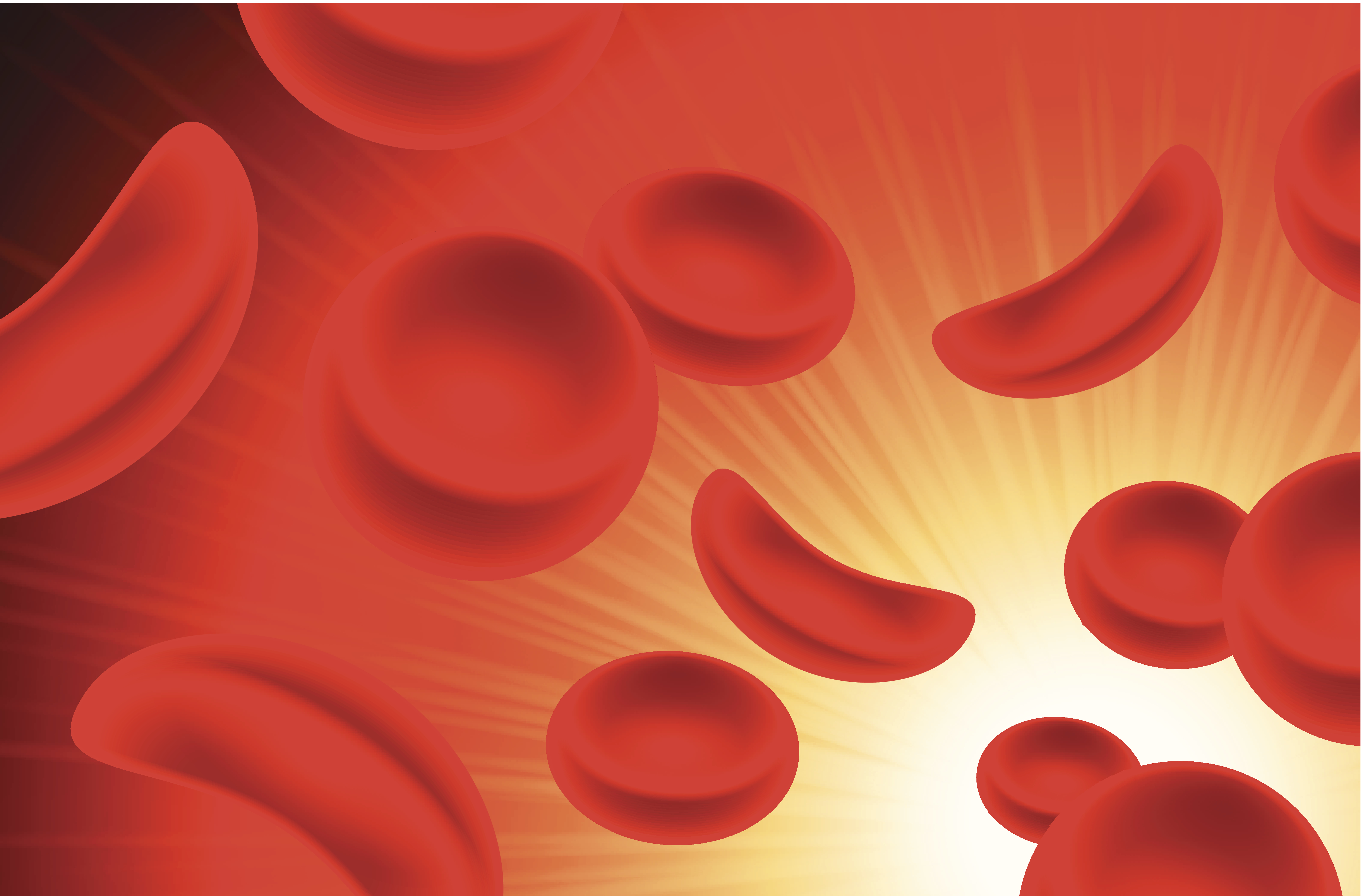 This year's theme is "New Horizons in Sickle Cell Disease." Day one of the event is targeted towards health care providers, and day two is targeted towards individuals, families and community members affected by SCD.
Conference attendees will learn about the common medical and psychosocial complications of SCD; how to understand patient-centered approaches to the care of individuals and families living with SCD; and become informed on the latest SCD research.
National speakers include Lakshmanan Krishnamurti, MD, Emory University; Julie Kanter, MD, Medical University of South Carolina; and Shirley Miller, MA, Carolinas Healthcare System.
Cost of attendance is $25 per day for health care providers, $10 per day for students and no charge for individuals with sickle cell disease and their family members. Childcare and supervised age-appropriate activities for children 3 to 14 years old will be provided only on day two.
Continuing nursing education activity has been approved by the Ohio Nurses Association, an accredited approver by the American Nurses Credentialing Center's Commission on Accreditation (OBN-001-91). Six hours will be awarded for day one and five hours will be awarded for day two.
For more information or to register, visit nursing.duke.edu/sickle-cell-disease or call 919-660-1760.