Regretfully Announcing the Passing of DNP Student Carol Darwin
Image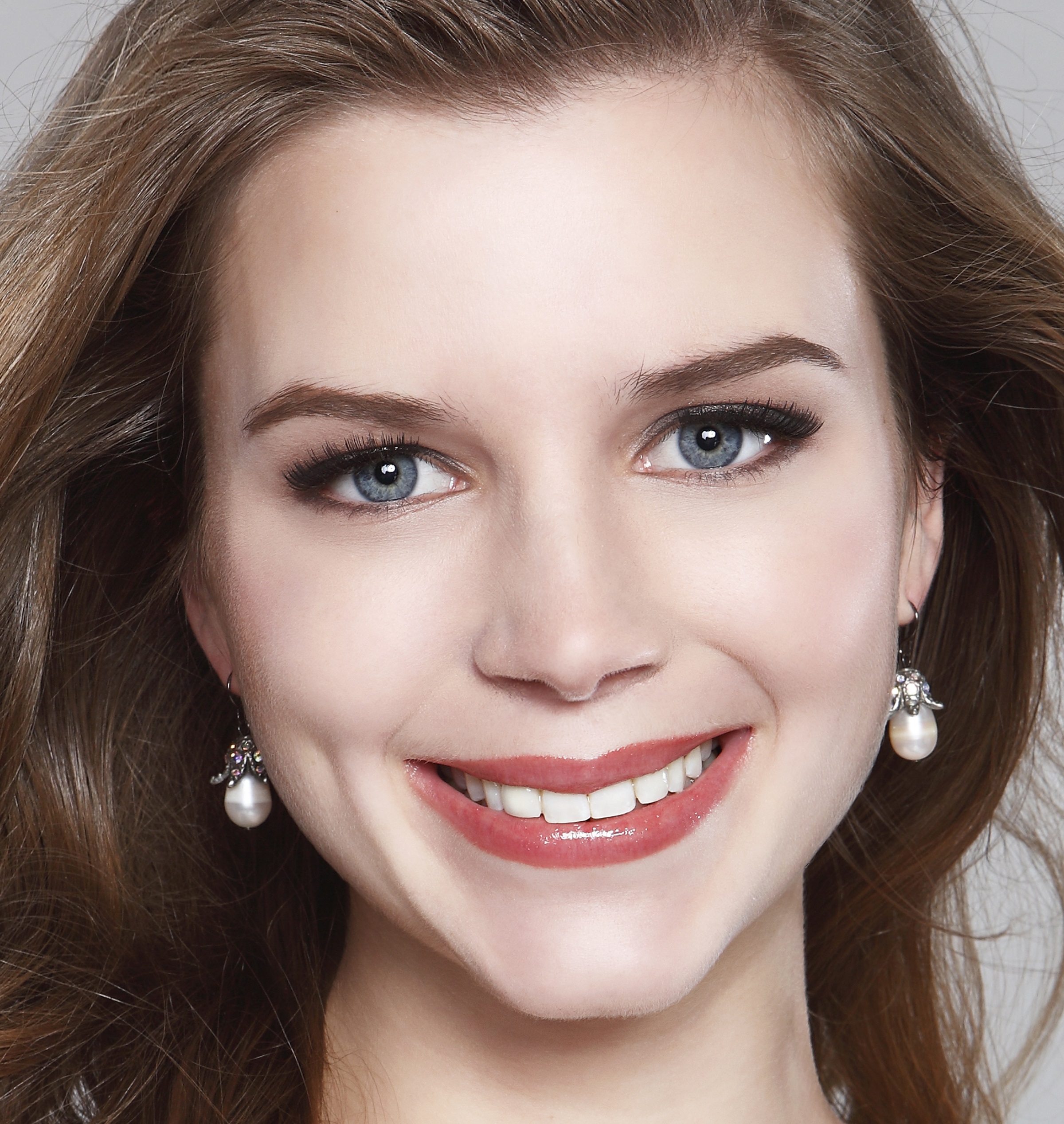 December 23, 2021
Editor's Note: The following message was sent to DUSON students, faculty, and staff via email on Thursday, December 23, 2021.
Dear Students, Faculty, and Staff,
It is with a heavy heart that I write to share the news that DNP student Carol Darwin passed away unexpectedly on December 21, 2021. We lost an amazing nurse, nurse leader, and dear friend to many here in the DUSON community.
Carol was a dual certified adult-gerontology primary care and acute care Nurse Practitioner at Louisville Emergency Medical Associates, in Louisville, Kentucky. She started her time at DUSON in 2017 to pursue an Adult-Gerontology Nurse Practitioner – Acute Care post-graduate certificate. Carol came from a family with a strong medical background, and though she held prior degrees in international studies and political science, she decided to shift her career toward nursing in order to help others. She earned her BSN from Bellarmine University and MSN from South University in Adult-Gerontology Primary Care.
A Kentucky native and resident, Carol was appointed in 2021 by Kentucky Governor Andy Beshear to the Honorable Order of the Kentucky Colonels, the highest title of honor bestowed by the governor in recognition of service to community, state, and country. Also in 2021, Carol received the American Association of Nurse Practitioners' (AANP) Advocate State Award for Excellence for the state of Kentucky. This award is given to individuals who have made a significant contribution toward increasing awareness and recognition of nurse practitioners. In November, Carol was selected as a participant in Beshear's proclamation designating November 7 to 13 Nurse Practitioner Week.
Additionally, Carol served as president-elect of the Kentucky Association of Nurse Practitioners and Nurse Midwives and was an APRN council member of the Kentucky Board of Nursing. Carol was a contributing member of the Foundation for a Healthy Kentucky – Health Equity Work Group and an active participant in the Equity Learning Cohort. She was recently appointed to the Leadership Committee of the Foundation for a Healthy Kentucky Community Advisory Council and was an Affiliate Member of the American College of Cardiology.
Carol was a remarkable nurse and nurse leader. She touched the hearts of fellow students, faculty, and staff at DUSON. As a post-graduate AG-ACNP student, she influenced her classmates by providing clinical guidance during simulations and course work, serving as a friend and mentor. She demonstrated the role of an Advanced Practice Nurse to those she studied with, and encouraged them to grow to their greatest potential. Carol's passion to improve patient care in the emergency department was seen in her DNP studies. Her quality improvement project was designed to improve patient mortality through the rapid identification and treatment of patient's presenting with sepsis. Her legacy will be remembered in the both the AG-ACNP major and the DNP Program as an individual who strived for excellence while impacting patients and colleagues alike.
Carol is survived by her husband, Robert Darwin, and their children, Carter Darwin and Luna Darwin, as well as by her parents, Sam and Laura Pollock. Sam is a 1976 graduate of Duke University Trinity College of Arts and Sciences.
In addition to the legacy Carol leaves to her family and the field of nursing, her impact will continue to be felt by others; prior to her passing, she made the selfless decision to be an organ donor.
Like you, I am keeping my thoughts and prayers with Carol's family at this time.
A visitation will be held from 1 to 7 p.m., Wednesday, December 29, with a memorial service on Thursday, December 30, at Pearson Funeral Home in Louisville, Kentucky. Carol's obituary is published on Legacy.com and includes additional information about services and a way to support Carol's memory.
Students who need support can find assistance through the DUSON Student Success Center, under the direction of Dr. Bernice Alston and with support from Dr. Sean Convoy, as well as through Duke University's Student Wellness Resources. Duke also offers the Personal Assistance Service program for faculty and staff in need of support.
With my deepest regrets and sympathy,
Vincent Guilamo-Ramos
Dean, Duke University School of Nursing
Vice Chancellor for Nursing Affairs, Duke University
* This announcement was updated on December 26 to include a link to Carol's obituary, with memorial and giving information.