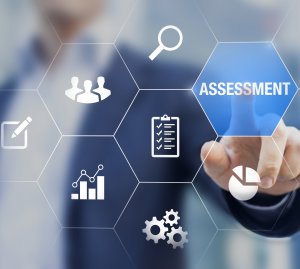 Welcome to the Office of Academic Assessment and Evaluation (OAAE). The mission of OAAE is to:
Lead the design, implementation, evaluation, and revision of DUSON's systematic evaluation plan.

Guide initiatives that document the extent to which DUSON students meet established program outcomes and the School meets accreditation and other standards.

Serve as a resource to the School of Nursing in the area of assessment and evaluation.
To accomplish our work, OAAE:
Develops, manages, and implements evaluation plans that provide data for accreditation and externally funded educational grants.

Manages course and teacher evaluations

Conducts program evaluation which includes student exit and alumni surveys.

Provides guidance and support in the interpretation and use of evaluation data for accreditation and continuous improvement.
Resources