School of Nursing Celebrates Winter 2022 Hooding, Recognition Ceremony
The Winter 2022 Hooding and Recognition will take place at 10 a.m. with doors opening at 9 a.m.
Image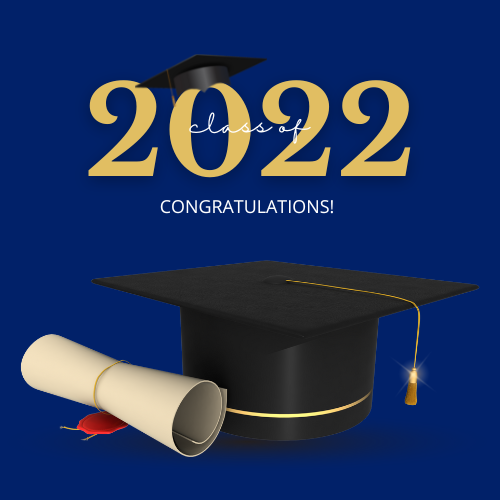 December 6, 2022
Congratulations to all of the Duke University School of Nursing students who will participate in graduation exercises on Saturday, December 10 at 10 a.m. Visit Duke Chapel YouTube to watch the ceremony live.
This event marks the graduation of 223 students: 72 Accelerated Bachelor of Science in Nursing students 134 Master of Science in Nursing and certificate students, and 17 Doctor of Nursing Practice students.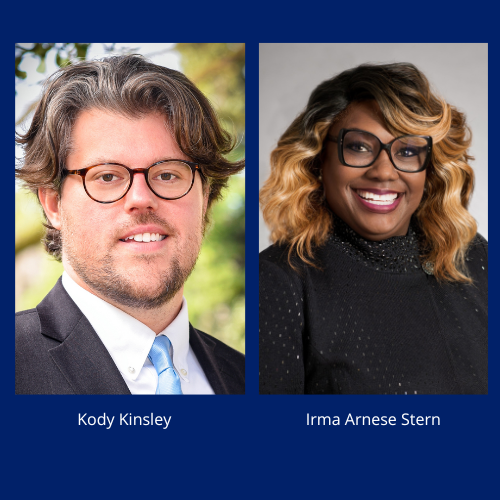 Kody Kinsley, North Carolina Department of Health and Human Services Secretary will deliver the ceremony address. As Secretary, Kinsley has prioritized three areas of focus for the Department: promoting Behavioral Health & Resilience, growing Child & Family Wellbeing, and building a Strong & Inclusive Workforce. Kinsley will discuss the role of nurses in improving health throughout the state of North Carolina and advancing health equity and social justice.
The student speaker will be Irma Elnora Arnese Stern, a graduating DNP student.  Stern is an evidence-based nurse leader with 27 years of experience in the profession. She graduated with a certificate in Nursing Education from Duke School of Nursing and is projected to complete her second doctorate degree from Walden University in 2024.  In response to the COVID-19 outbreak, her doctorate study aims to improve pandemic responsiveness by informing the Federal Healthcare Resilience Task Force, pandemic Alternative Care Sites (ACSs) and traditional health care facilities to improve effectiveness and efficiency.
Academic regalia are required for the ceremony. While masks are not currently required in most campus facilities, since masking remains one of the most effective ways to reduce transmission of COVID-19, they are encouraged indoors for events. Accordingly, masks will be encouraged and highly recommended at the ceremony.
More information for health guidance for graduates and guests at the ceremony, and schedule of events is available on the school's Graduation web page.
Share your graduation experience with us via social media using #dusongraduation2022.