About the BSN to DNP Pathway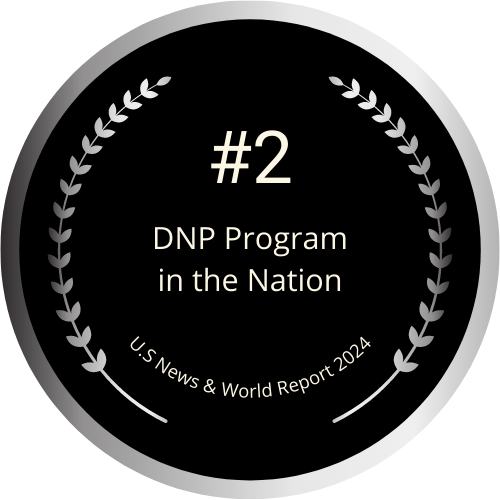 Our BSN - DNP pathway is designed for nurses with a BSN degree who want to pursue a DNP after completing an advanced practice, Health Informatics, or Nursing and Healthcare Leadership major. Our unique program prepares nurses as nurse practitioners, leaders of healthcare organizations, or health informaticists. Graduates are also equipped as clinical scholars skilled in translating research and other evidence into clinical practice, measuring patient outcomes, and transforming healthcare systems to ensure quality and safety. Students complete the MSN curriculum, become eligible to sit for the NP certification exam, and transition seamlessly into the DNP curriculum. 
We invite you to explore our highly-ranked MSN majors and the MSN to DNP Program for more information.