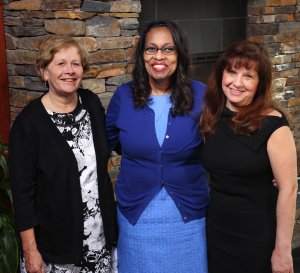 We want to hear from you! Did you get a promotion? Get married? Graduate (again)? We want to hear from our alumni. Share your news and keep classmates updated via our Duke Nursing Magazine. Complete a Class Notes form here!
Also make sure we have your most current contact information so you never miss a moment of the exciting things happening within your School of Nursing. You can easily update your email, mailing address, phone number and so much more by visiting the Duke Alumni Network.
You may also reach us at DUSONAlumni@duke.edu or (919) 684-8862.