Vincent Guilamo-Ramos Named as New Dean of Nursing School
Image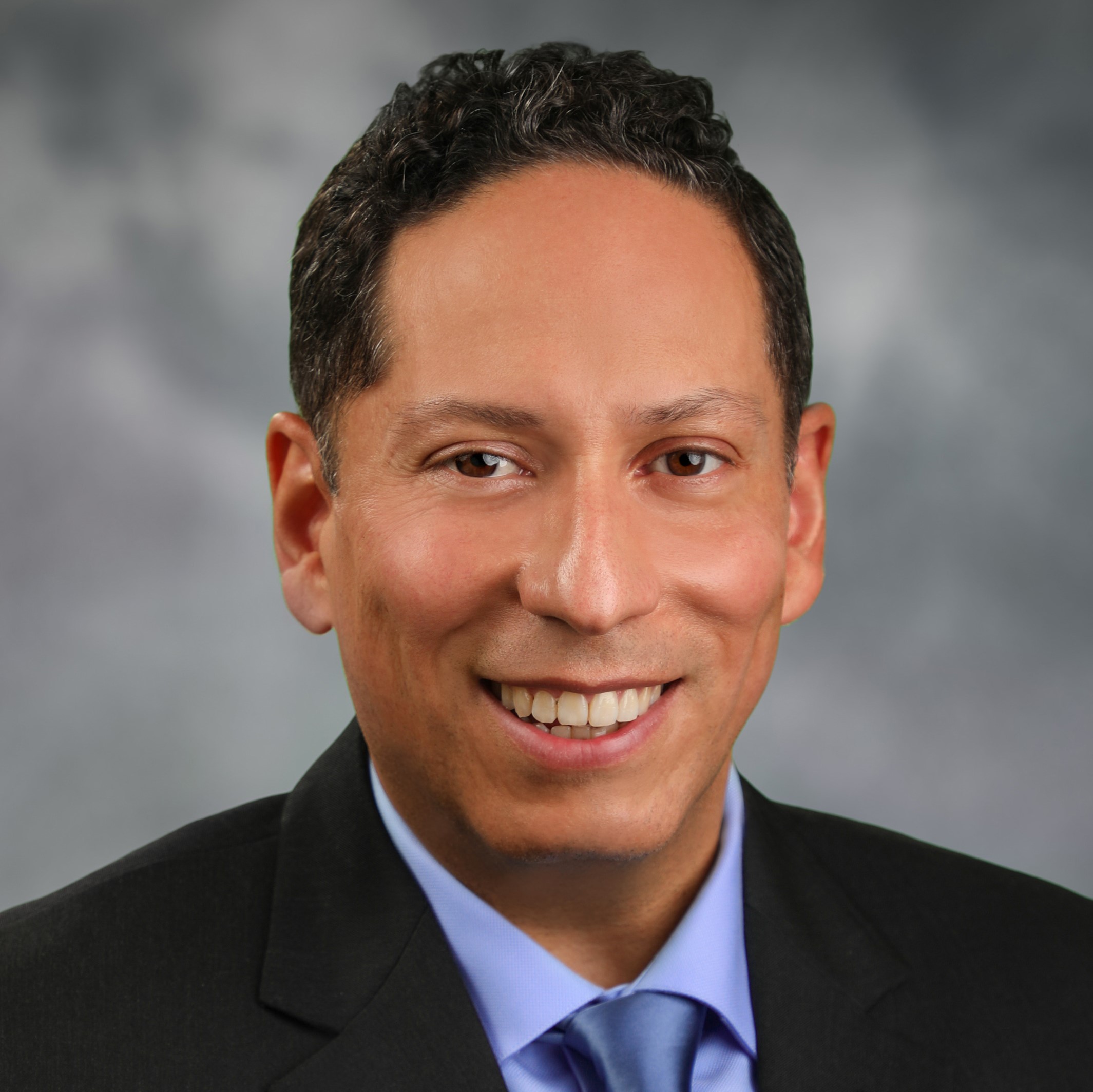 February 5, 2021
Guilamo-Ramos, a MSN alumnus, will be School's 12th dean, starts July 1.
Vincent Guilamo-Ramos, PhD, MPH, LCSW, RN, ANP-BC, PMHNP-BC, AAHIVS, FAAN, — a national leader in advancing adolescent sexual reproductive health policy, practice and science — has been named dean of the Duke University School of Nursing and vice chancellor for Nursing Affairs, effective July 1, 2021.
In addition to serving as the School's 12th dean, Guilamo-Ramos, MSN'17, will be the School's second alumni to hold the position. He will be the School's first male and first Hispanic dean. He will also be Duke University's highest ranking Latinx officer.
"It's a great honor to be chosen as the next dean of DUSON," he said. "I remember my training at Duke as some of the most exciting, challenging and rewarding times of my career. I look forward to reconnecting with colleagues and jointly leading DUSON to ever greater heights of excellence."
Guilamo-Ramos comes to Duke from New York University (NYU), where he is professor and associate vice provost for Mentoring and Outreach Programs and holds academic appointments in the NYU schools of nursing, social work and public health.
"Dr. Guilamo-Ramos is an engaging leader with deep experience in advancing interdisciplinary institutional programs combining research, education and practice," said A. Eugene Washington, M.D., Duke University's chancellor for Health Affairs and president and CEO of Duke University Health System. "Given his sterling record of accomplishments, I am confident that our esteemed School of Nursing will continue to grow and flourish under his leadership."
As associate vice provost at NYU, Guilamo-Ramos has been responsible for university-wide mentoring infrastructure and faculty development and has overseen efforts to design and implement faculty mentoring models across the university. Additionally, he founded and directs the Center for Latino Adolescent and Family Health at the NYU Silver School of Social Work. He is also the director of the Pilot and Mentoring Core at the Center for Drug Use and HIV Research at the NYU College of Public Health.
In addition to his leadership roles, Guilamo-Ramos has maintained an active research program garnering extensive funding from the National Institutes of Health, Centers for Disease Control and Prevention and other federal agencies and private foundations. He has also been a leader in reducing health disparities among youth in Latino and other ethnic minority communities.
Guilamo-Ramos's MSN from Duke was focused in nurse practitioner primary care with an HIV specialization. He received his Ph.D. from the University at Albany School of Social Welfare, State University of New York, and his Master of Social Work degree from the Silver School of Social Work at NYU. He holds a master's degree in management from the Robert F. Wagner Graduate School of Public Service at NYU and a Master of Public Health degree from NYU's School of Global Public Health. 
As a licensed clinical social worker and nurse practitioner with board certification in HIV/AIDS nursing, he specializes in the primary care of adolescents and adults, including HIV pre-exposure prophylaxis, the screening and treatment of sexually transmitted infections, and medication-assisted treatment for substance use disorder.
Guilamo-Ramos was inducted into both the American Academy of Nursing and American Academy of Social Work and Social Welfare. He received the Hispanic Health Leadership Award from the National Hispanic Health Foundation in recognition of his efforts to improve the health of Hispanics and other underserved populations. He also received the Dr. Martin Luther King, Jr. Faculty Award that honors outstanding faculty who exemplify the spirit of King through teaching excellence, leadership, social justice activism and community building.
"I am thrilled to welcome Dr. Guilamo-Ramos back to Duke as our 12th Dean of Nursing," said Duke University President Vincent E. Price, Ph.D. "He brings extraordinary experience and vision — both as an expert in adolescent health policy and as a senior leader in nursing education, and I am confident that he is the right person to carry on Dean Broome's legacy of leadership and to deliver an even stronger future for the School of Nursing in the years ahead."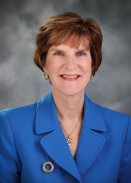 Guilamo-Ramos was selected following a national search by a Duke Health committee and follows the announcement four months ago by the current dean, Marion Broome, PhD, RN, FAAN, dean of and Ruby Wilson Professor of Nursing of the School of Nursing; vice chancellor for Nursing Affairs, Duke University; and associate vice president for Academic Affairs for Nursing, Duke University Health System, that she would step down at the end of the academic year.
"I am extremely excited that Dr. Guilamo-Ramos will be the new Dean at DUSON," Broome said. "Vincent brings a wealth of experience in so many areas: research, advanced practice, faculty development, as well as national leadership in health disparities research and practice. Vincent is an engaging leader who will work with others to lead DUSON on its path of excellence and influence in nursing and health care. I look forward to working with him the next four months to ensure a seamless transition of leadership."