The Duke University School of Nursing welcomes groups to our facilities for hosting meetings and conferences. To begin the room and space rental process:
Review the Facility Use Fee Structure. (Duke School of Nursing faculty, staff and students are usually exempt from rental fees; however, a Facility Use Request Form is still needed in order to reserve your meeting space.)

Complete and submit the Facility Use Request Form.

Your request will be reviewed promptly, and a member of our facility support team will contact you to follow up.
If you have any questions, contact: SON_Facilities@dm.duke.edu.
Duke School of Nursing Floor Plans
View the Christine Siegler Pearson Building floor plans here.
View the Interprofessional Education Building floor plans here.
Guidelines
View the Duke University Principles Governing Internal Room Use Fees here.
---
Duke School of Nursing Meeting Room Space
Rooms are fully-wired multimedia spaces with presentation and teleconference capabilities.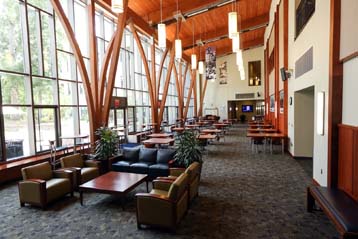 Cafe Atrium
Seating: 100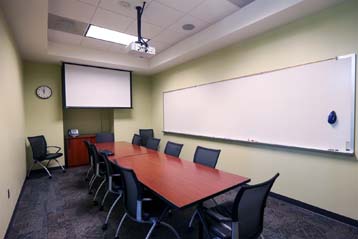 Conference 1007
Seating: 12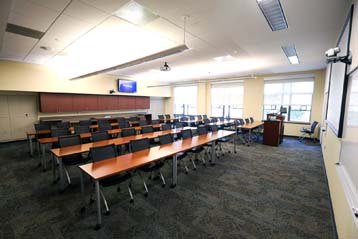 Classroom 1009
Seating: 40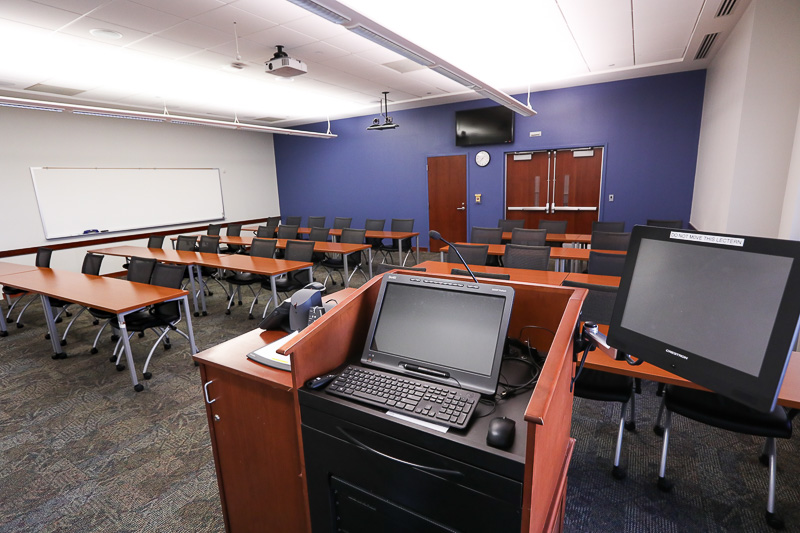 Classroom 1011
Seating: 40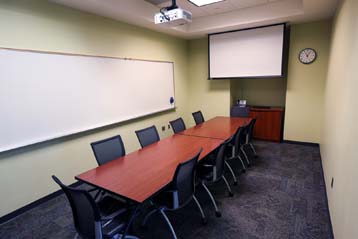 Conference 1013
Seating: 12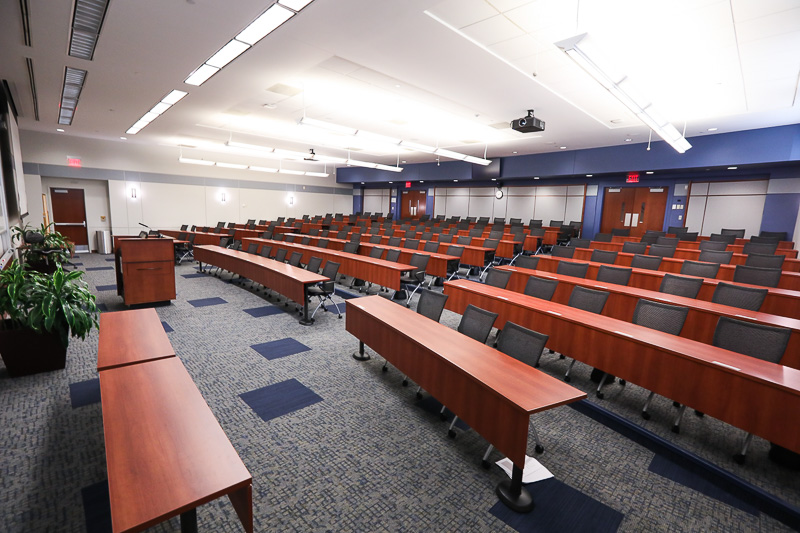 Room 1014
Seating: 150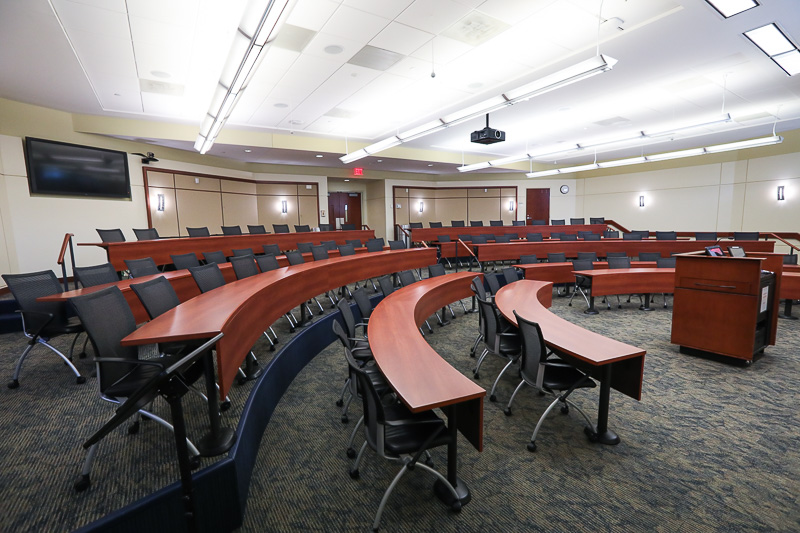 Classroom 1026
Seating: 86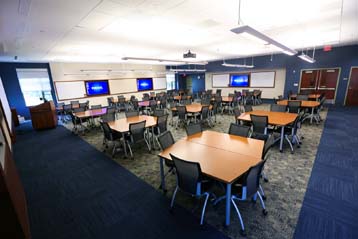 Classroom 1103
Seating: 96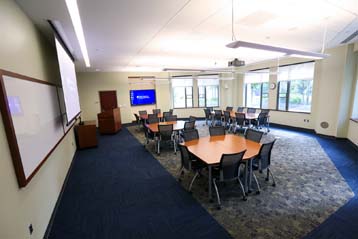 Classroom 1140
Seating: 30
Conference 2010
Seating: 12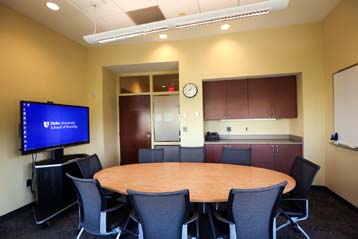 Conference 2047
Seating: 6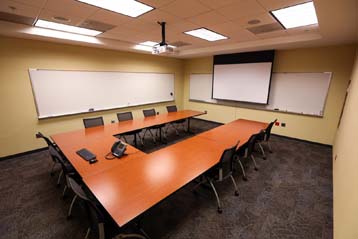 Seminar 2062
Seating: 15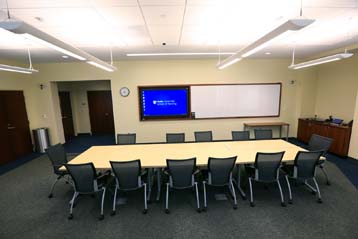 Multi-Purpose Classroom 2140
Seating: 24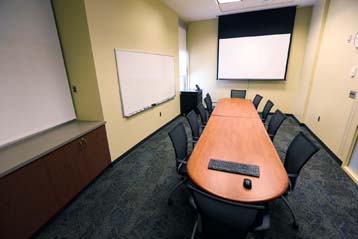 Conference 3001
Seating: 12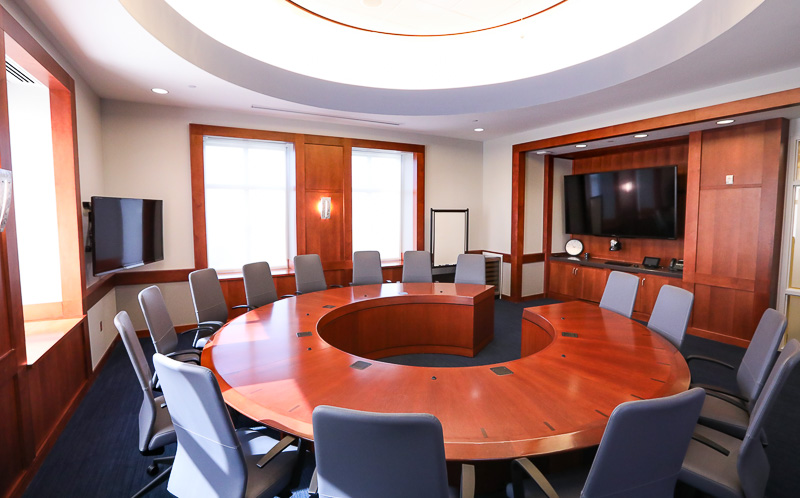 Conference 3023
Seating: 15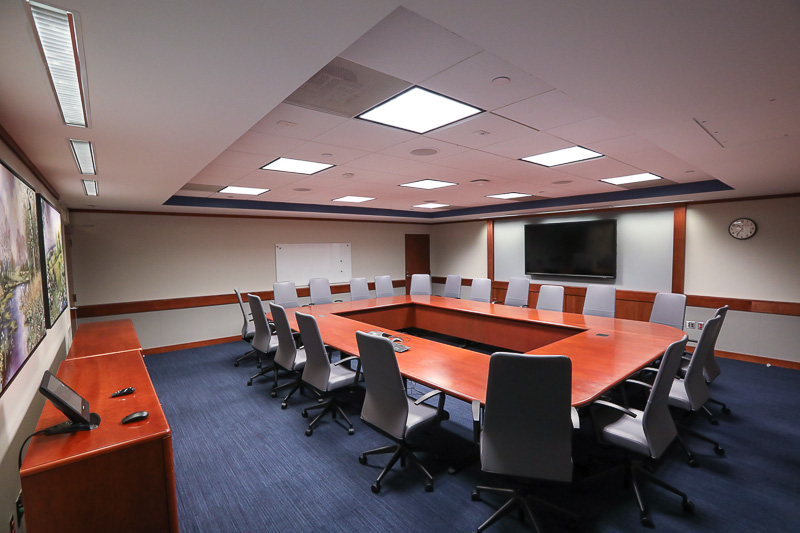 Conference 3088
Seating: 20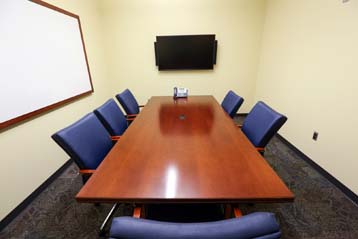 Conference 3102
Seating: 6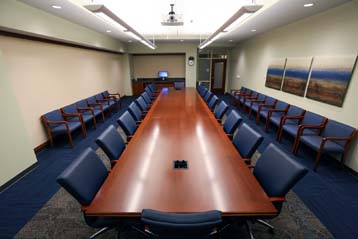 Conference 3103
Seating: 20 at Table with 18 Chairs on the Side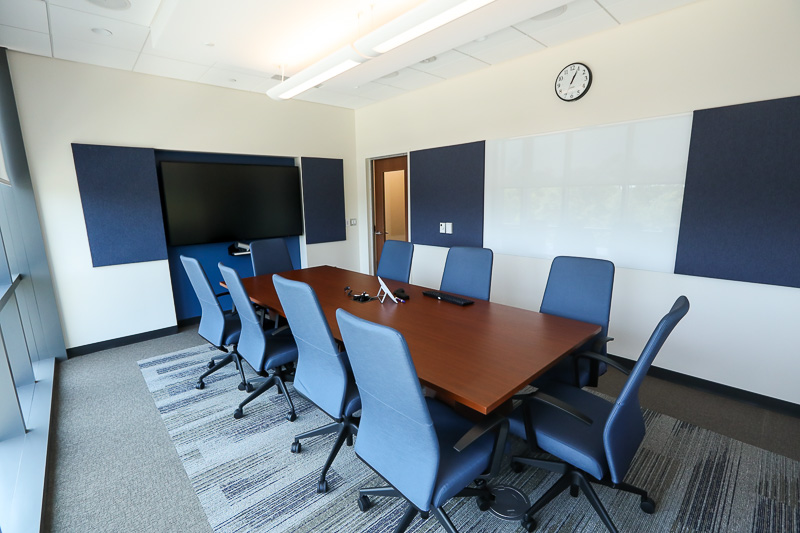 Conference 3243
Seating: 10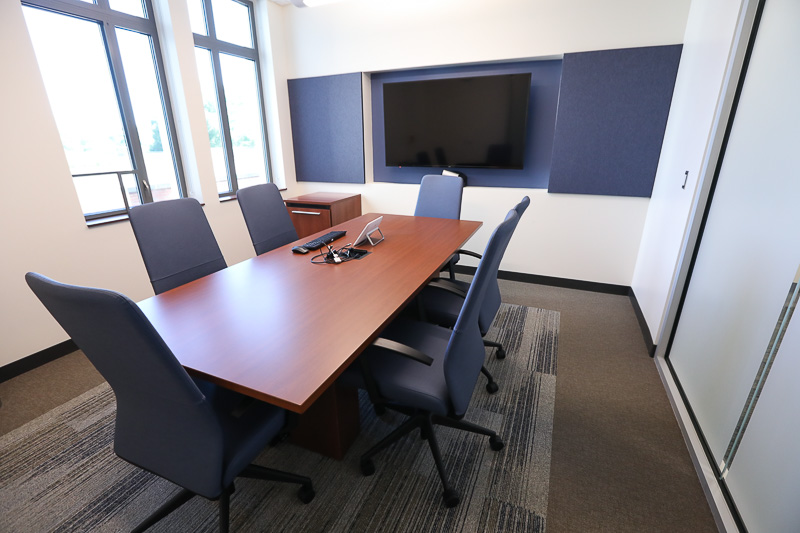 Conference 3265
Seating: 6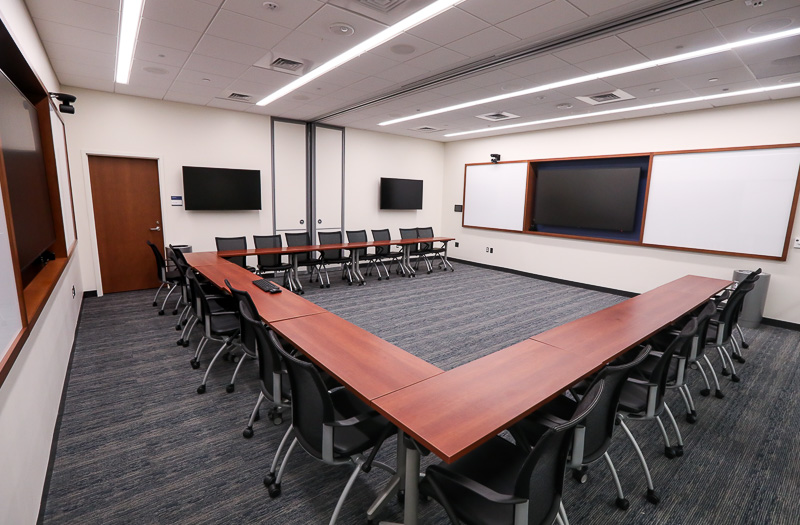 Conference Conference 3267 A|B
Seating A: 12
Seating B: 12
Seating AB: 24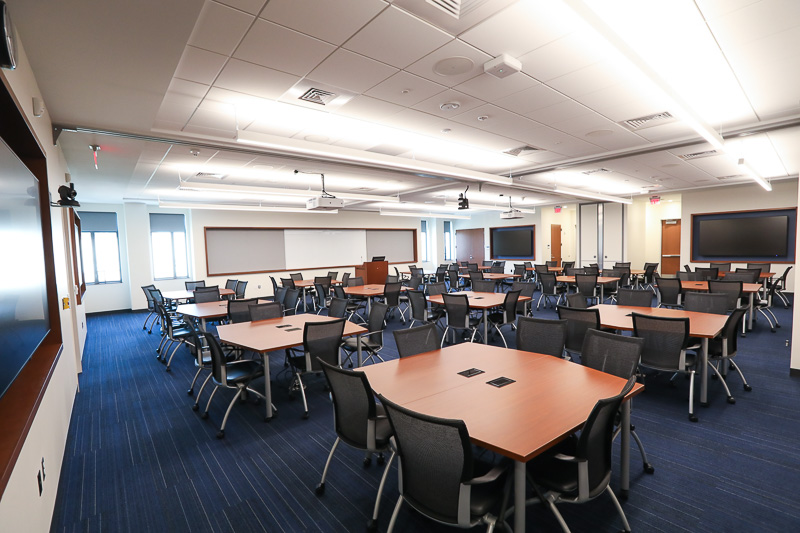 Conference 3280 A|B|C
Seating A: 48
Seating B: 24
Seating C: 24
Seating: ABC 96
Seating BC: 48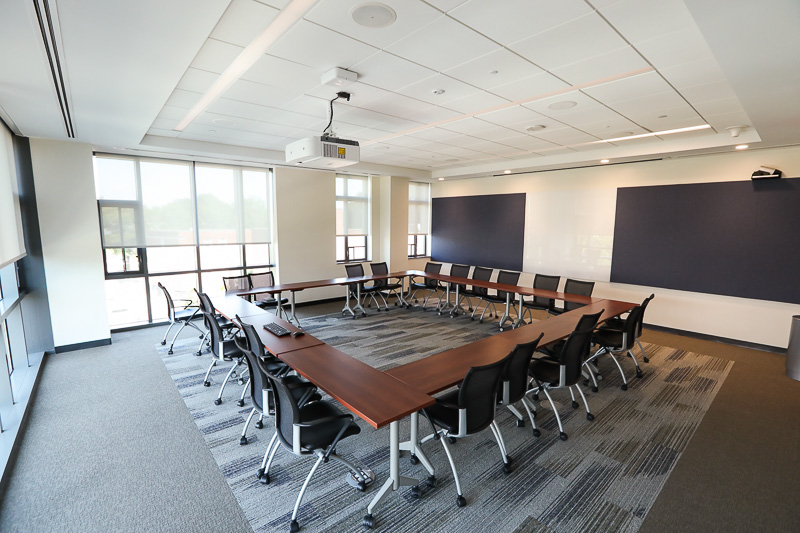 Conference 3283
Seating: 24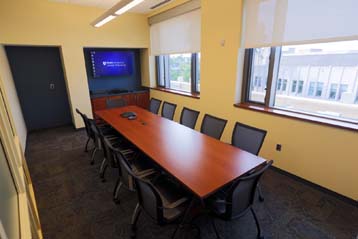 Conference 4130
Seating: 12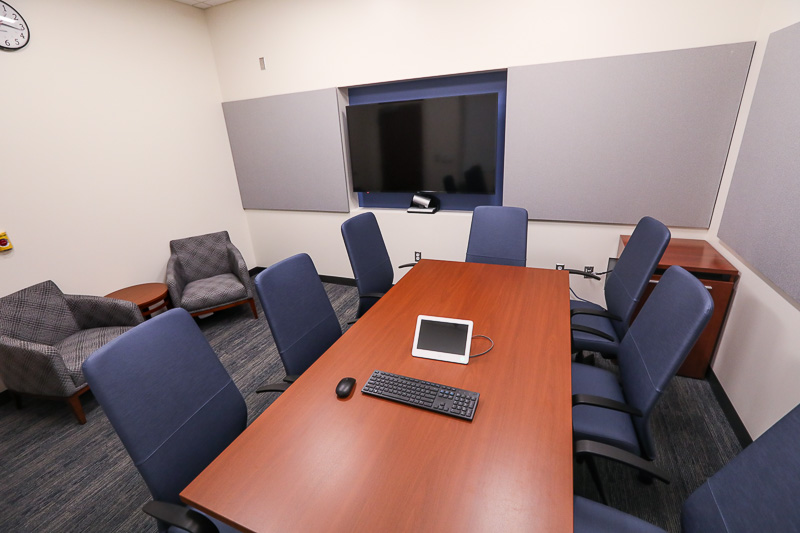 Conference 4211
Seating: 8
Conference 4243
Seating: 10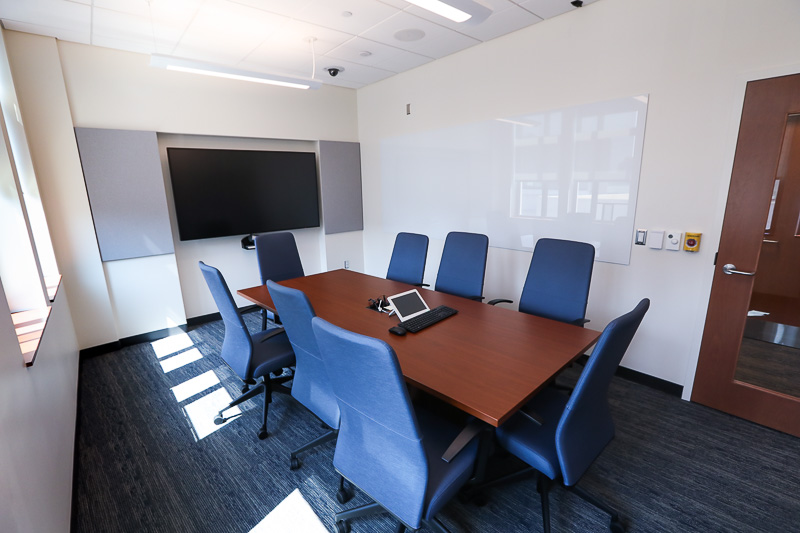 Conference 4269
Seating: 8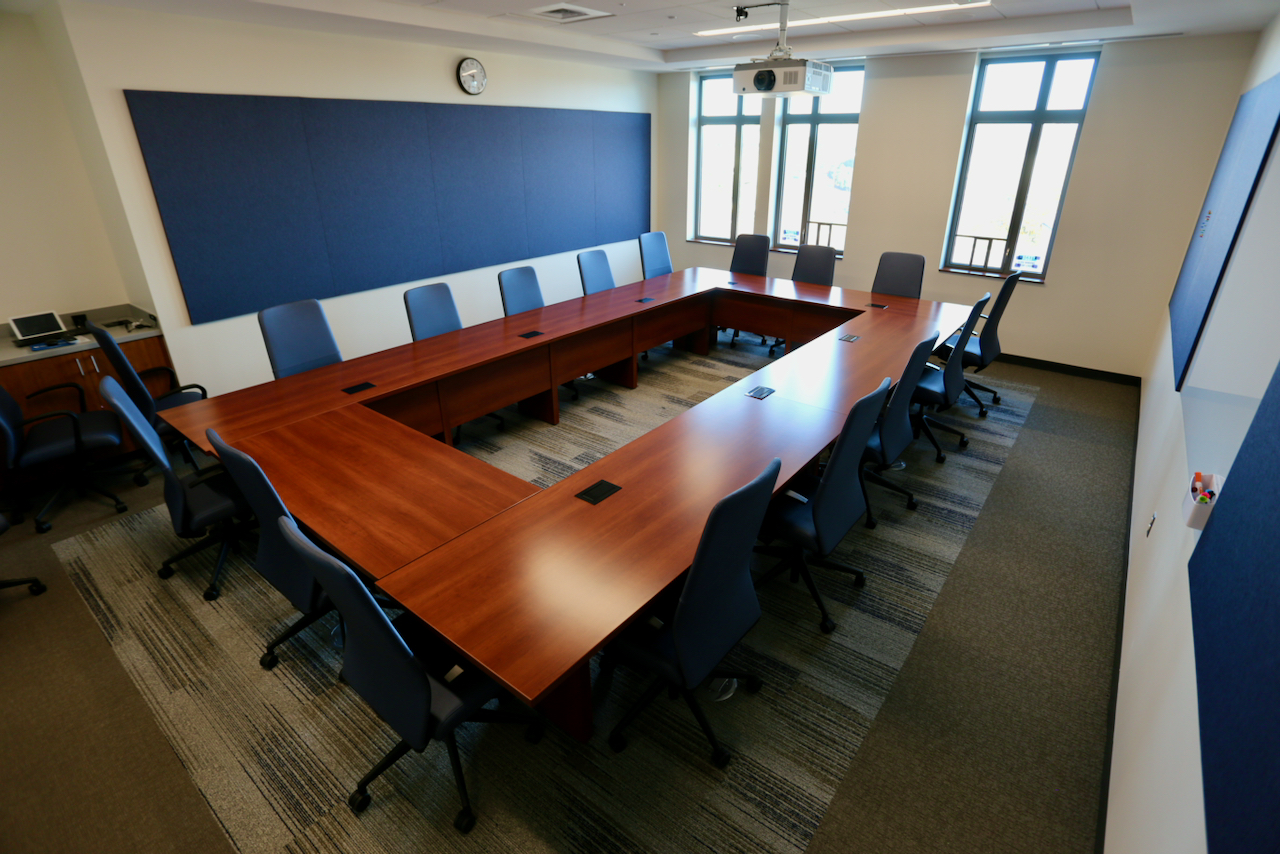 Conference 4295
Seating: 22