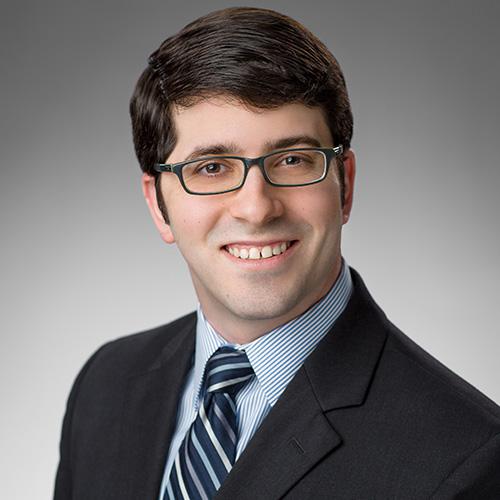 My first college degree was in government and international relations, and once I graduated I actually immediately entered massage therapy school. I was a massage therapist for five years, and while I loved my job, it wasn't intellectually stimulating. I realized through massage therapy that I enjoyed helping people, and a few others in my family were nurses, so I thought I'd enter the nursing field because it was definitely more intellectually stimulating and I would still be able to help people.
After graduating from nursing school, I worked on a geriatric med-surge unit before transferring to another hospital where I joined the oncology unit.
While working on the oncology unit, I saw an alarming number of patients come in who were critically ill—but unaware of the severity of their condition. They would come to inpatient because their symptoms were worsening, or their bodies were failing—because they were dying. Often the patients were surprised at the severity of their condition and I often found myself having conversations with them explaining to them just how sick they were
Through my time spent working in inpatient oncology, I gained the exposure to experiences that inspired me to pursue my PhD in nursing. My PhD studies focus on gaining a better understanding of cancer patients' symptoms and supportive care needs to improve their care.
When trying to choose which school had the PhD program for me, Duke had a lot of researchers that I was following publish exciting findings. There is an abundance of resources not only at Duke but here in the Triangle area and I felt I would be completely supported in all of my academic endeavors.
One of the amazing things about DUSON is that I'm able to gain exposure to a lot of interesting and innovative work. Everyone I come into contact with are in the top of their fields. There is so much amazing science going on around me and I realize learning from the esteemed faculty members at DUSON, I am well equipped to one day positively impact the future of nursing.